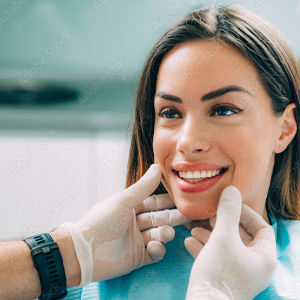 If your smile isn't doing you any favors schedule an appointment for cosmetic dentistry with a dentist in Ramsey.
Cosmetic dentistry delivers fantastic results and for some all that is needed is a simple in office tooth whitening session or cosmetic crown.
Dental Associates of Ramsey has the experience and technology to give your teeth and gums a boost whether you are missing a few teeth or have stains that won't budge.
(more…)