Dental Implants EBook – Ramsey, NJ
Interested in Learning More About Dental Implants? You're in the Right Place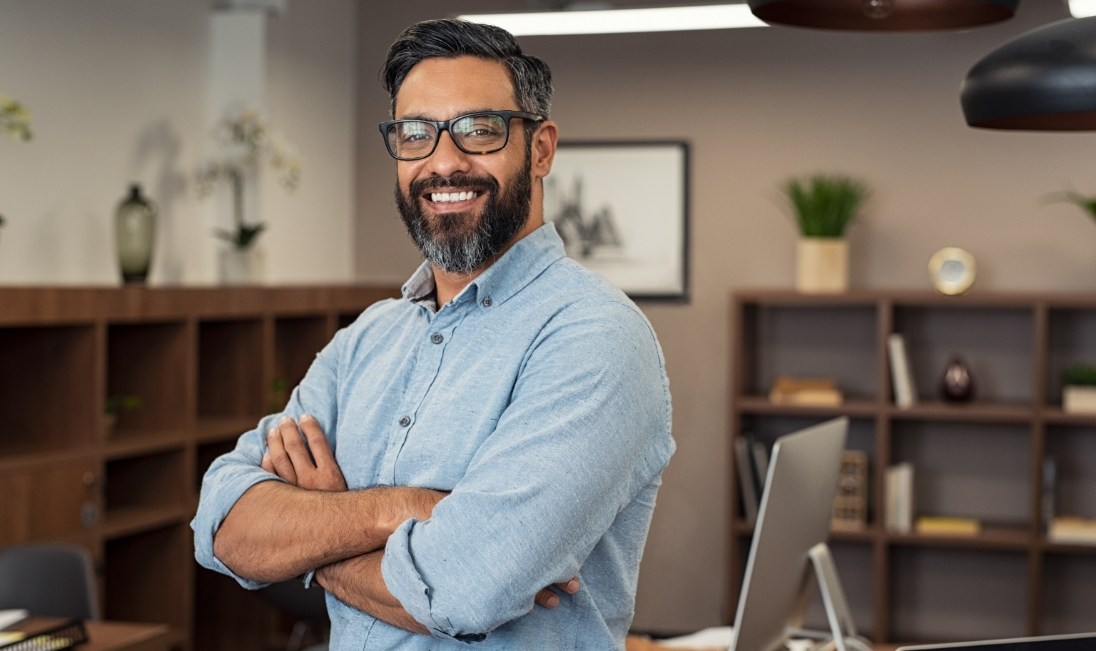 We're thrilled to announce the release of our new Ebook!
"Everything You Need To Know About Dental Implants." Written by our very own Dr. Vahid, it offers an insightful guide to the ins and outs of dental implants.
With chapters on the different kinds of dental implants, the benefits of implants over dentures, and how implants can truly change a person's life, it's a must-read for anyone who's considering a dental implant procedure.