Tooth Extractions – Ramsey, NJ
Straightforward Tooth Removal
A tooth extraction is a procedure that we'll only recommend when there's no other option for protecting your oral health. It's normal to be nervous about having a tooth extraction performed, but don't worry; our team at AV Dental Associates of Ramsey is here to make the process a stress-free one. We can also help you figure out your best options for replacing the tooth once the extraction is complete. To schedule a consultation with Dr. Vahid today to ask about tooth extraction in Ramsey, give us a call.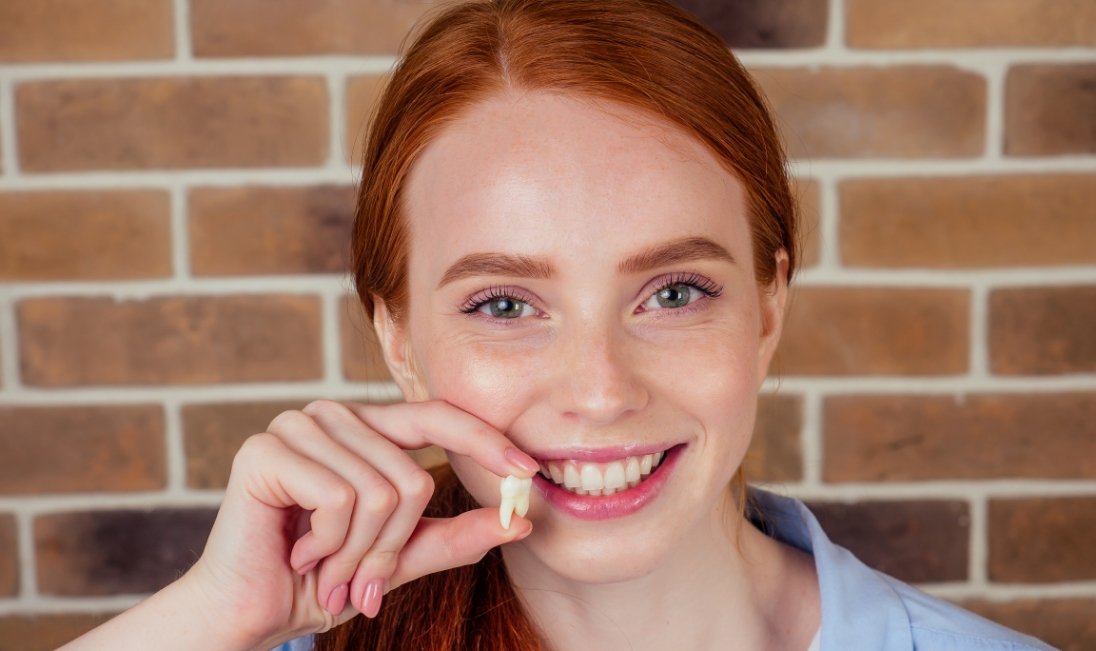 Why Choose AV Dental Associates of Ramsey for Tooth Extractions?
Dentist with Years of Experience & Training
Small, Personable Dental Office
High-Quality Tooth Replacements
When Are Tooth Extractions Necessary?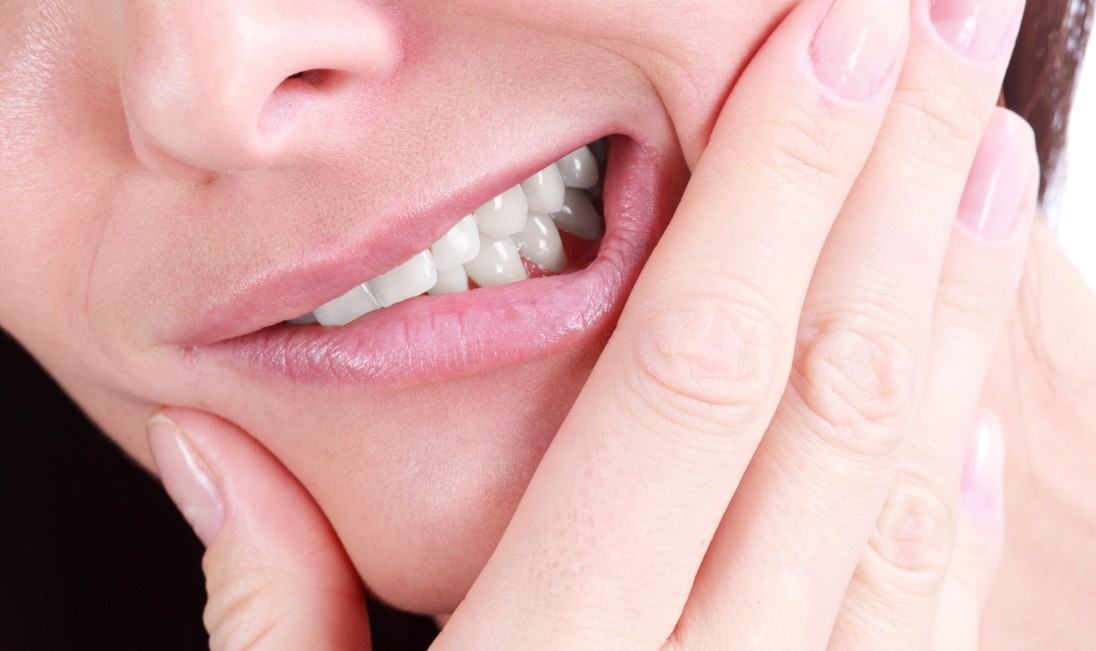 We always prefer to save damaged or decayed teeth when we can, but a tooth extraction might be the only choice if:
The tooth has been so badly injured that it can no longer support a dental crown.
There is a severe infection in the tooth that cannot be corrected with root canal treatment.
You have crooked or overcrowded teeth that are making orthodontic treatment impossible.
You are suffering from advanced gum disease that has caused your teeth to loosen.
The Process of Removing a Tooth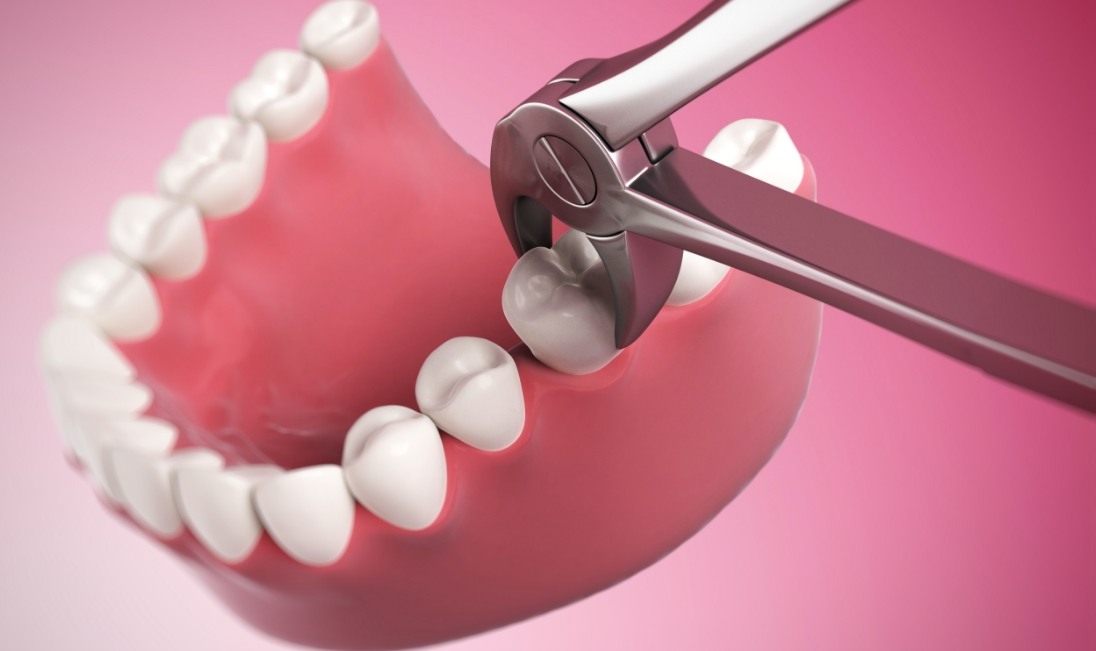 In many cases, removing a tooth is a simple procedure. We will numb the mouth with a local anesthetic before loosening the tooth in question with an elevator; then, we simply rock it back and forth with forceps until it comes out of the mouth. This type of extraction is typically a viable option as long as the tooth is visible above the gumline.
In some cases, a tooth might need to be extracted surgically. This means creating an opening in the gums so that the tooth can be accessed. Sometimes, it's necessary to divide the tooth into sections that are removed one at a time.
Tooth Extraction Aftercare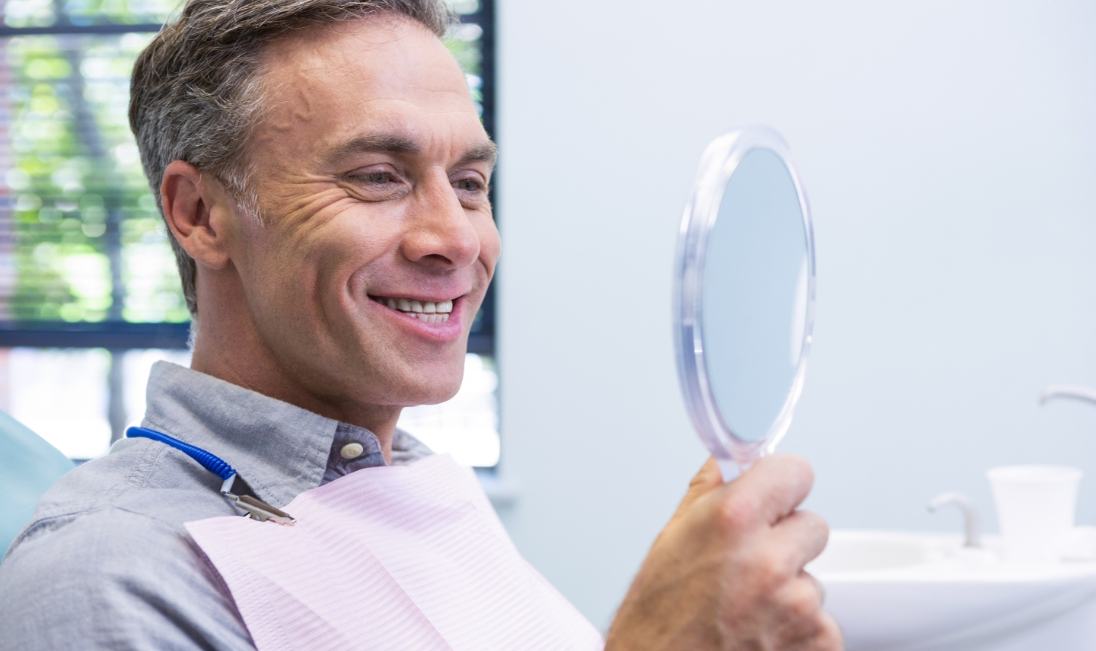 While your mouth is recovering after a tooth extraction, you can use painkillers such as ibuprofen to minimize your discomfort. We also recommend rinsing with salt water several times a day to reduce any swelling. Avoid using a straw during the healing process; it could dislodge the blood clot on the extraction site and cause a dry socket, which can be very painful. When brushing your teeth, be very mindful of the area that's still recovering.
Understanding the Cost of Tooth Extractions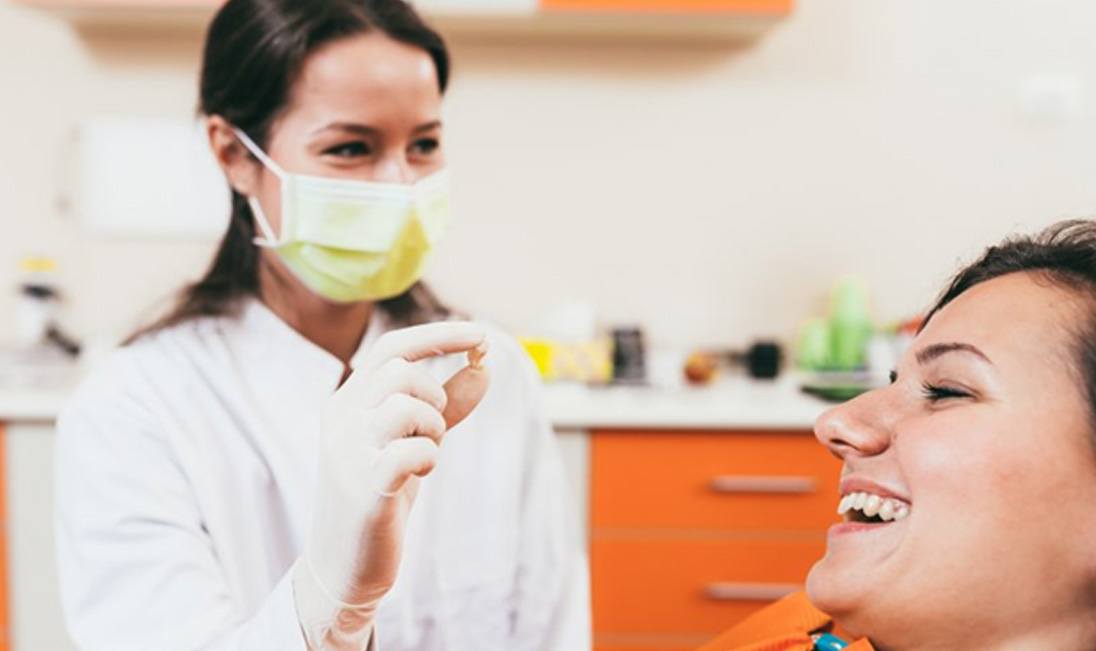 Keep in mind that tooth extractions will only be performed as a last resort, as we'll want to do everything we can to preserve your natural pearly whites. However, since this isn't always a viable solution for your oral health, you'll want to know how much you can expect to pay for this procedure should you require it. We'll be sure to walk you through the process as well as the price of the treatment during your initial consultation before moving forward. In the meantime, here are several things you'll want to consider when it comes to the cost of tooth extractions.
Factors That Can Affect Tooth Extraction Cost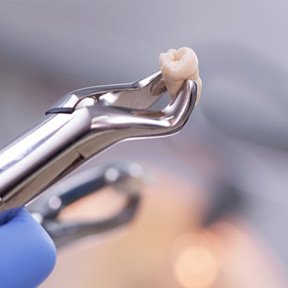 Firstly, you won't be able to get an exact estimate of the price of your procedure until we've been able to evaluate your situation via an initial consultation. Once you're able to visit us for an examination, we can determine how much you'll expect to pay. The common factors that can impact the overall cost include:
The location of the tooth : The kind of tooth and where it's located can influence the price of your treatment.
The complexity of the procedure : Certain situations will be more difficult to address than others. For instance, an impacted tooth will cost more to extract compared to a simple extraction.
The quantity of teeth : Removing more teeth will raise the price compared to only needing a single tooth extracted.
Does Dental Insurance Cover Tooth Extractions?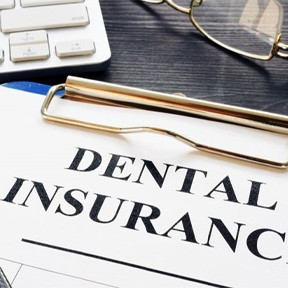 In many cases, dental insurance companies can help cover around half of the total cost of tooth extractions after the deductible is met. Even so, there can still be limitations or restrictions in place for every policy, such as coverage for a certain number of teeth or a waiting period. Since every plan will be different, you'll want to check in with your insurance provider to get the details of your plan to see how it works with tooth extractions. Our team is also in-network with virtually all PPO dental insurance plans, so we'll be more than happy to help you understand the ins and outs as well as make the most of your benefits!
How to Make Tooth Extractions Affordable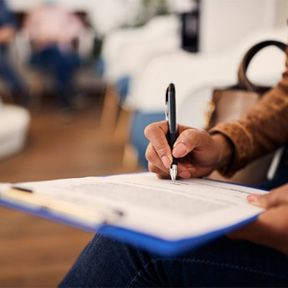 If you aren't currently covered by dental insurance, we can offer alternative methods to help minimize your out-of-pocket expenses. Our team is partnered with third-party financiers known as CareCredit and Sunbit Financing—both of which can help split the total cost of treatment into smaller monthly payments with little to no interest. We also offer our AV Dental Discount Plan which can provide 30% discounts on all preventive, periodontal, and restorative treatments with just one annual fee. With these options, you'll be able to preserve your smile without having to empty your wallet.