Replace Missing Teeth – Ramsey, NJ
You Deserve a Complete Smile
Baby teeth are meant to fall out of your mouth, but permanent teeth are intended to last for the rest of your life. If a permanent tooth is lost, a new one won't grow in its place; you'll need a dentist's help to fill in the gap and protect your oral health. At AV Dental Associates of Ramsey, Dr. Vahid can restore your grin with a variety of tooth replacement options. If you need to re-complete your smile, call us today to schedule a consultation for replacing missing teeth in Ramsey.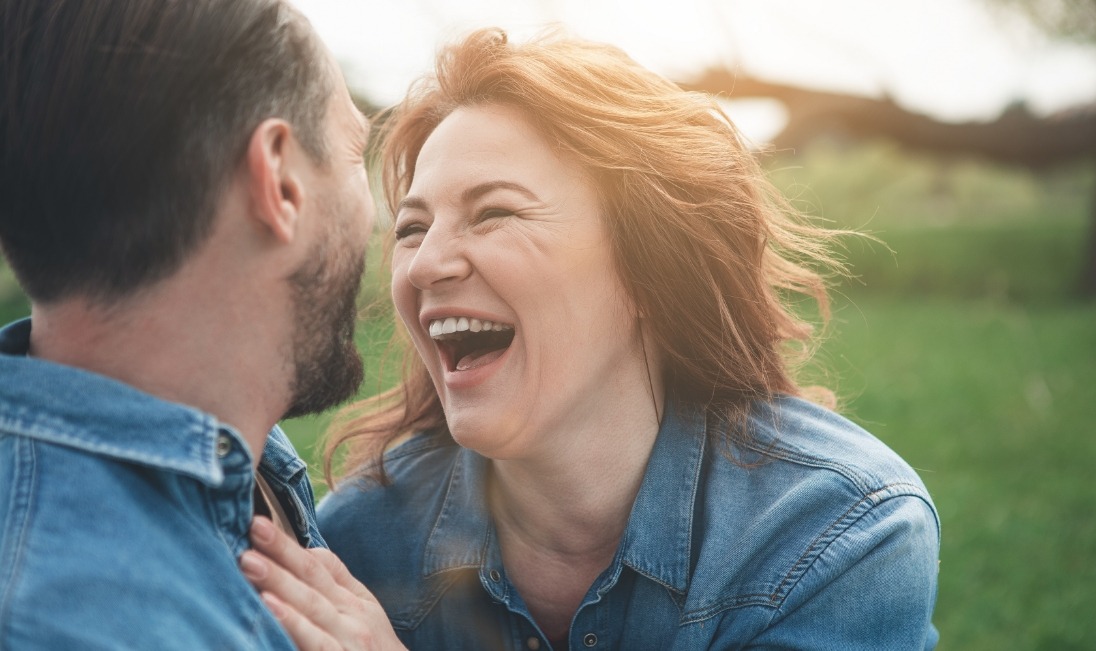 Why Choose AV Dental Associates of Ramsey for Replacing Missing Teeth?
Dentist Who Places Dental Implants In-House
Long-Lasting, Lifelike Tooth Replacements
Dental Team That Treats Patients Like Family
Dental Bridges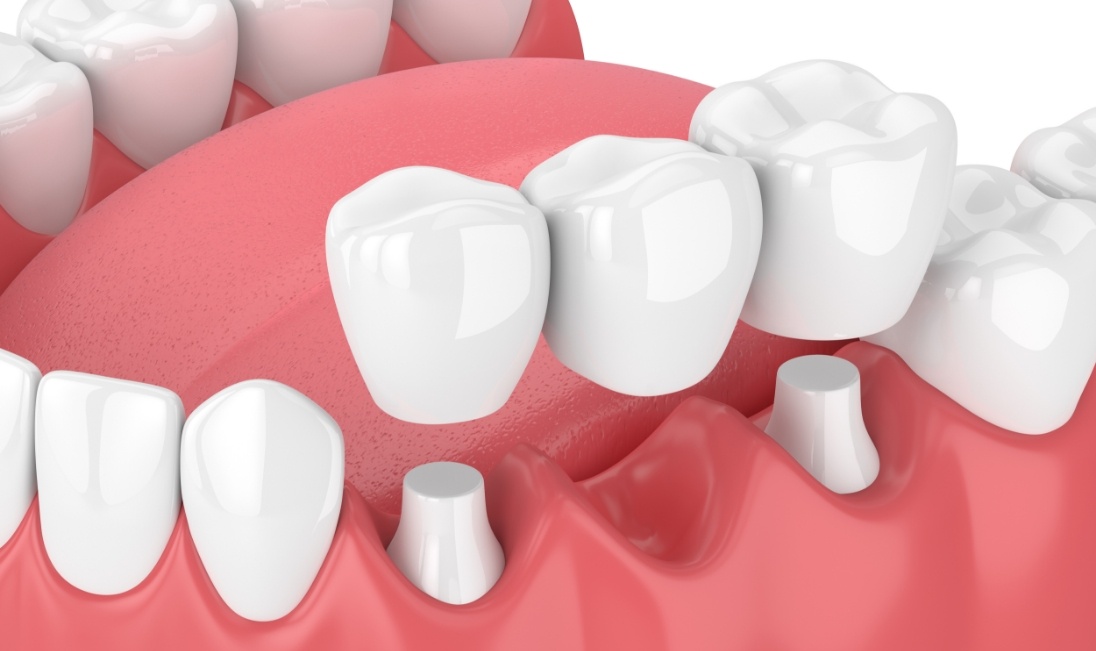 To create a dental bridge, several prosthetic teeth called pontics are suspended between a pair of dental crowns. The pontics fill in the gap in your smile, and the crowns are attached to your natural teeth to hold the entire restoration in place. We make our dental bridges out of tooth-colored materials that can easily blend in with the rest of your smile; most people won't be able to tell that you were ever missing any teeth to begin with.
Dentures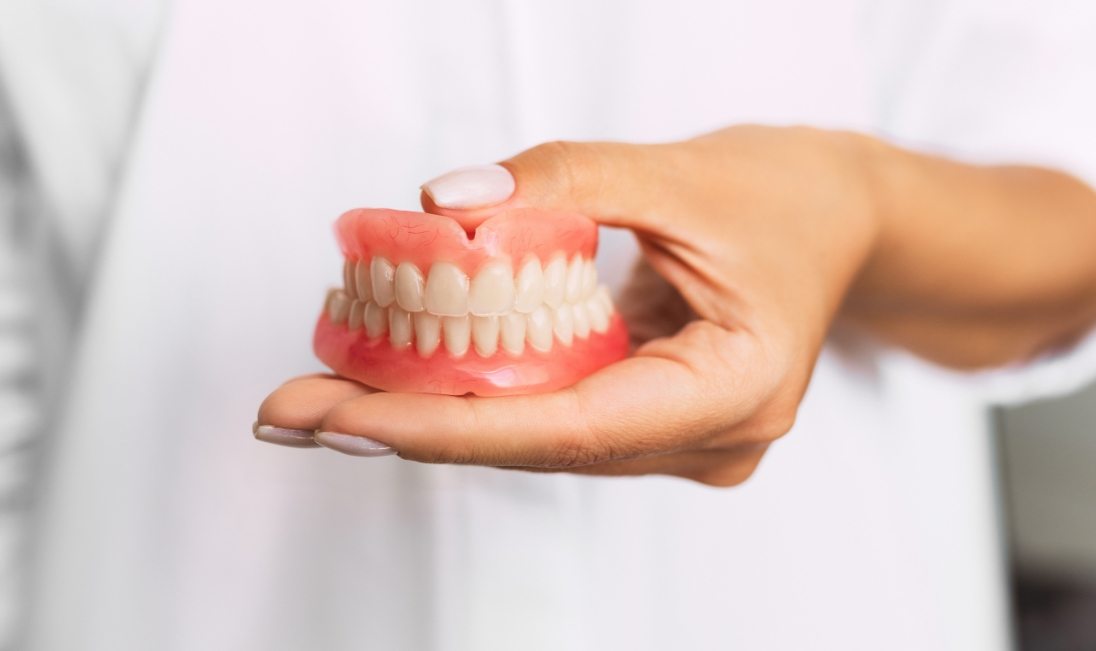 With dentures, we can replace multiple teeth in your mouth at once. Partial dentures can fill in multiple spaces in your smile and are held in place with clasps; meanwhile, full dentures can restore entire arches of teeth, and they use natural suction to stay in place on the gums. Unlike dental bridges, dentures are designed to be removable. You can take them out at night or after meals to thoroughly clean them.
Dental Implants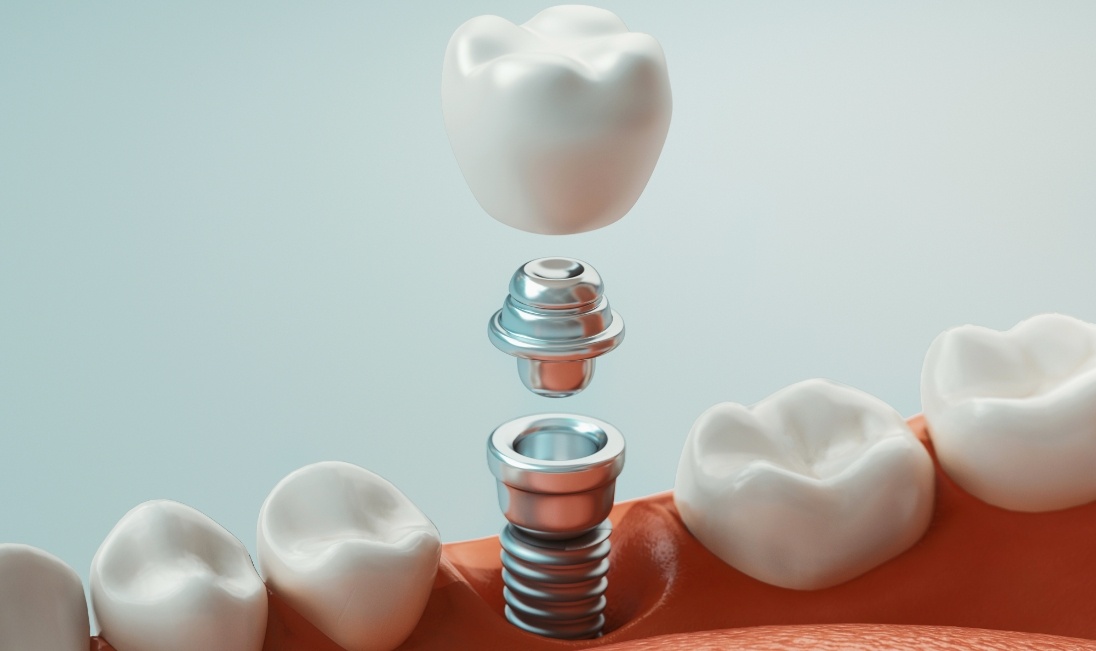 Dental implants are surgically placed in your jawbone so that they can replace the roots of missing teeth. As a result, they are the tooth replacement option that comes the closest to looking and feeling like your natural teeth, and they can even prevent bone loss in your jaw. If you schedule a consultation at our dental office, we can determine whether you're a candidate for dental implants and help you decide whether they're the best choice for your smile.
Learn More About Dental Implants