Restorative Dentistry – Ramsey, NJ
Rebuild and Protect Your Damaged or Decayed Teeth
The enamel protecting your teeth is the hardest substance in your body, but if it's broken or decayed, it doesn't have any way to heal itself. So when a tooth is damaged, the only way to have it repaired is to call a dental professional as soon as possible. At AV Dental Associates of Ramsey, Dr. Vahid can restore your smile with natural-looking fillings as well as personalized, durable dental crowns. To learn more about our options for restorative dentistry in Ramsey, give our dental office a call today.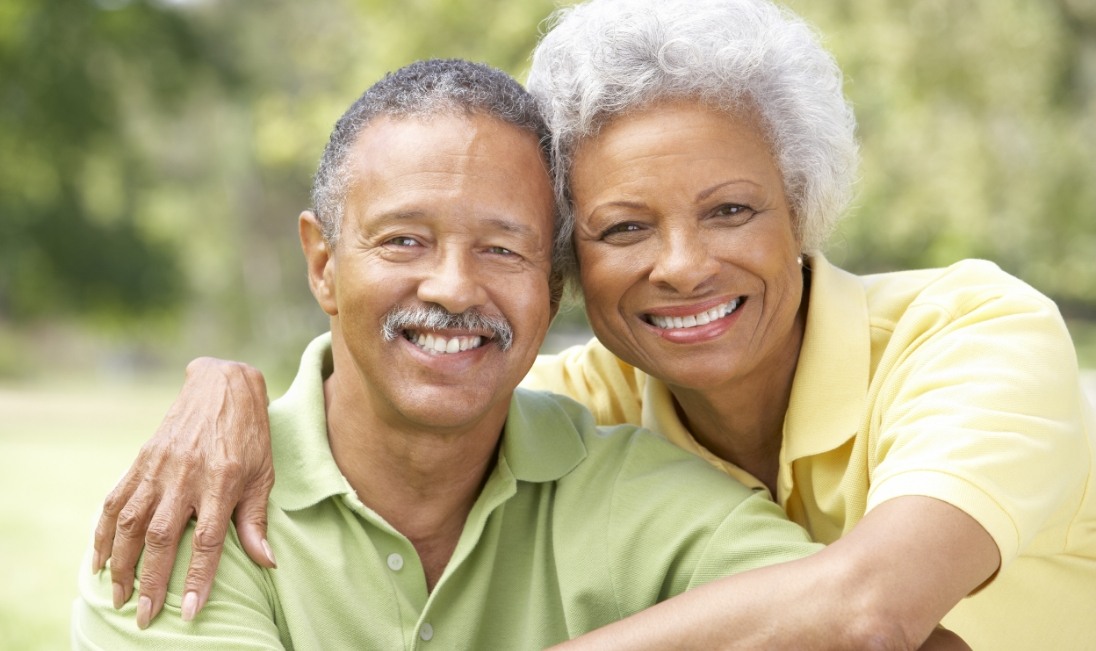 Why Choose AV Dental Associates of Ramsey for Restorative Dentistry?
Durable, High-Quality Dental Crowns
Lifelike, Long-Lasting Dental Fillings
Relaxing, Personable Dental Office Environment
Dental Crowns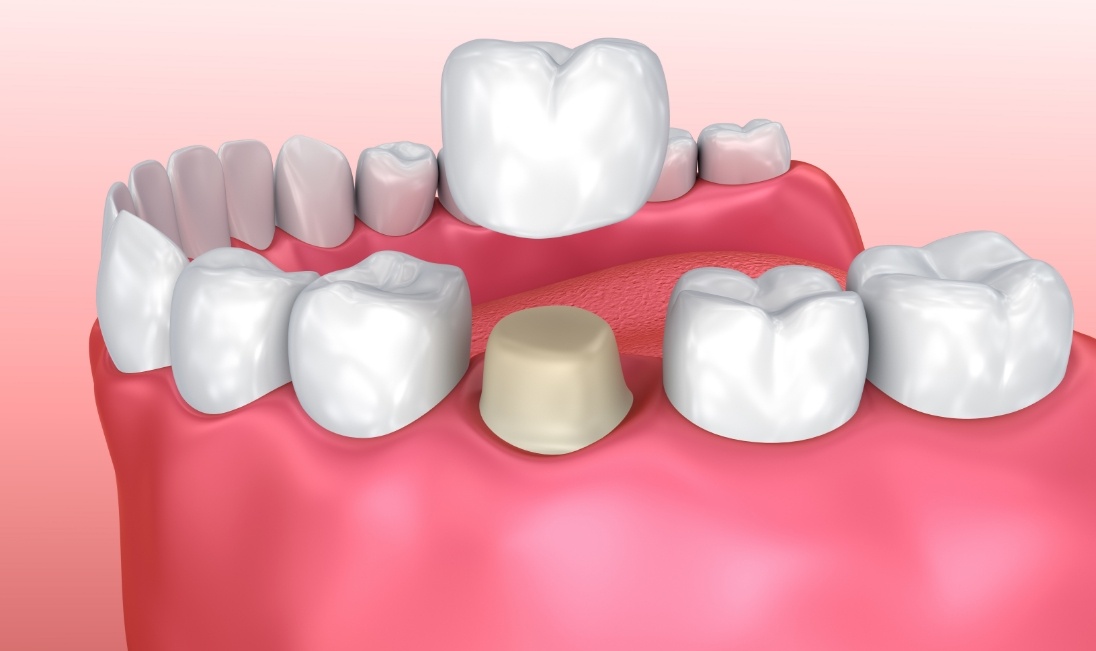 We can make a dental crown that covers your entire tooth to protect it from bacteria that can cause further decay. A crown also strengthens the tooth so that you can bite and chew without worrying about making the damage worse. Our personalized dental crowns can be made from a wide variety of materials; we're proud to offer EMAX, zirconia, porcelain, and porcelain-fused-to-metal dental crowns. During your initial consultation, we encourage you to ask about the benefits of each kind of material so that you can make the choice that best suits your smile.
Tooth-Colored Fillings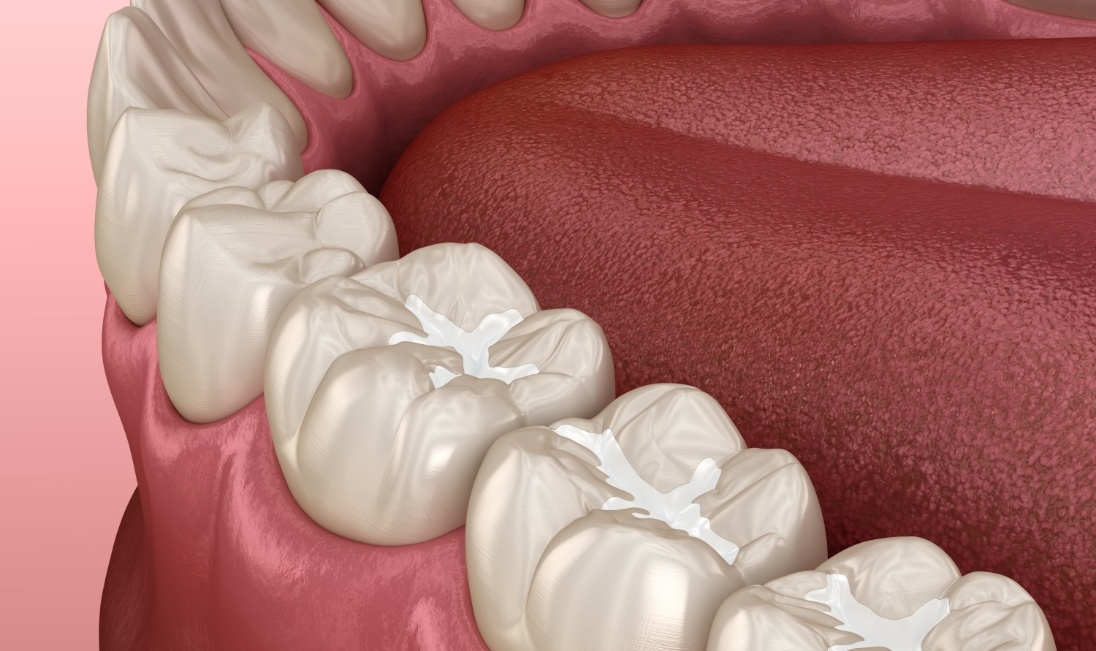 A dental filling replaces tooth structure that was lost due to decay. Traditional silver fillings can often draw unwanted attention, which is why our dental practice prefers tooth-colored fillings. This type of dental restoration is made out of composite resin, a material that can be shaded to blend in with the rest of your enamel. Additionally, tooth-colored fillings are considered more conservative than silver ones since not as much enamel has to be removed to place them.