New Dental Patient Information – Ramsey, NJ
Let Us Help You Smile
Naturally, we want your visits to our Ramsey dental office to always be a success. But the first time you arrive for your initial appointment, we want to make an impression that will last, which is why we go the extra mile to make sure you have all the information you need to ensure a seamless visit here at AV Dental Associates of Ramsey. Below, you will find details about our patient forms and available payment options, but if you have any questions, we invite you to contact our dental office, as our team is always happy to help.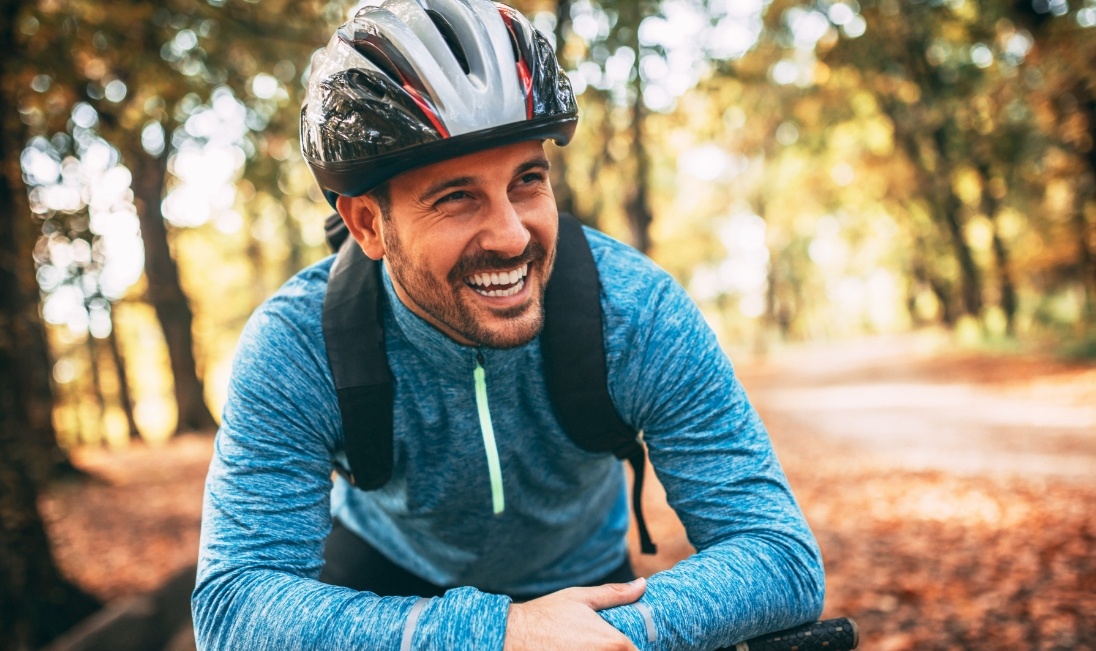 Patient Forms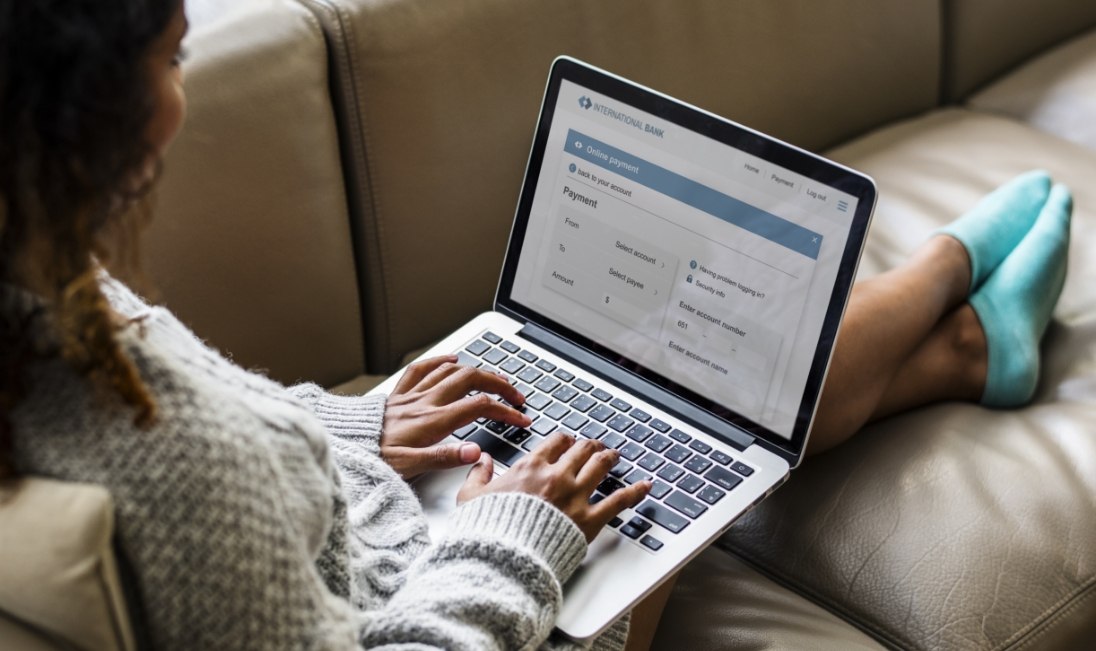 Don't spend your time filling out new patient forms in our lobby. Instead, speed up the check-in process by filling them out online! Here, you can easily provide the necessary information so that our team can enter it into our system and get you back to a treatment room once you arrive.
Dental Insurance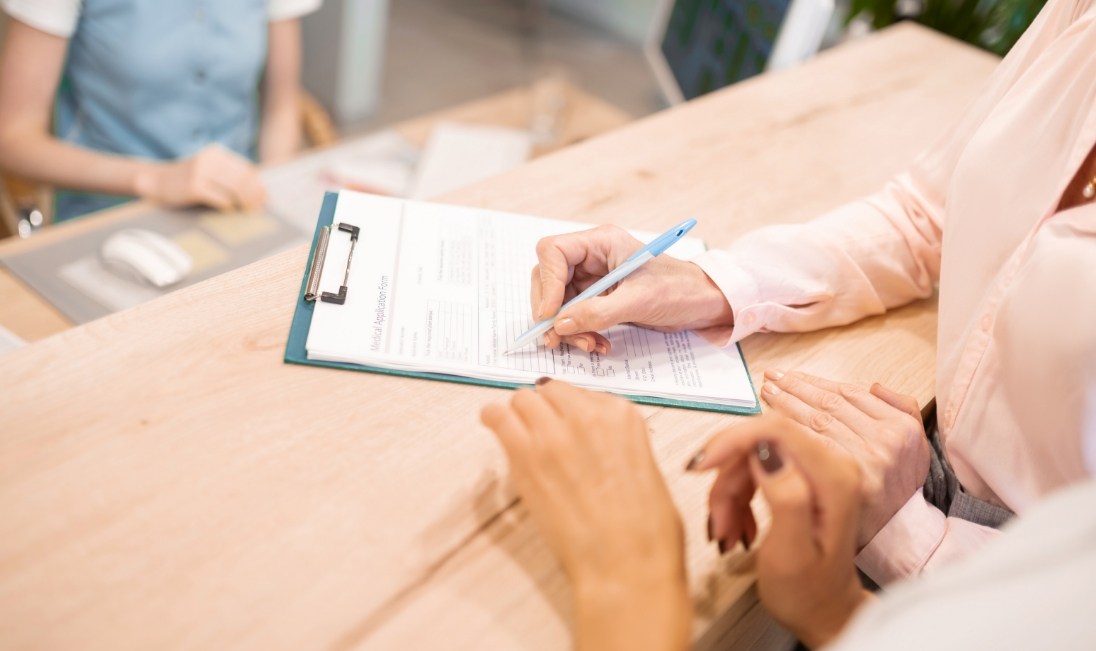 AV Dental Associates of Ramsey is pleased to be an in-network with virtually all PPO dental insurance plans. We make it easy to save big on all types of dental services, as it not only makes undergoing dental care easier for you, but it also helps you to avoid high costs when it comes to paying for treatment. Our team will work diligently to maximize your benefits so that you pay less each time you visit.
CareCredit & Sunbit Financing
If you're looking for an alternative solution to private dental insurance because you're uninsured, you also have the option of enrolling in a payment plan through CareCredit or Sunbit Financing. These third-party companies help you to pay out the cost of your care over several months instead of all upfront. This not only allows you to stay within your budget but also worry less about the financial side of dentistry.
The AV Dental Discount Plan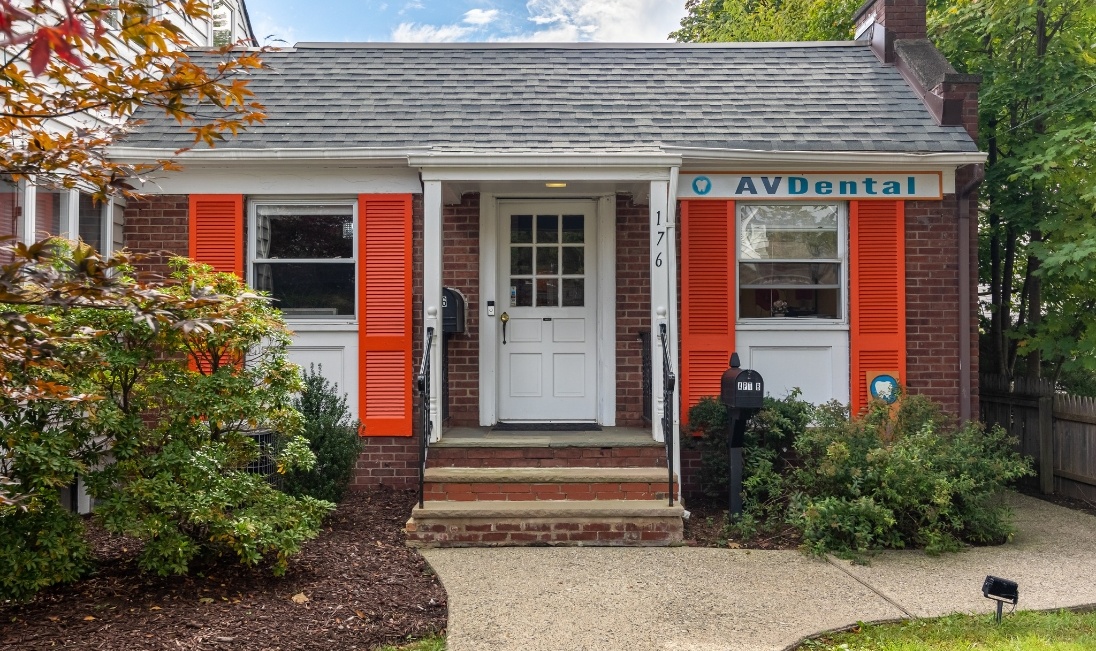 Uninsured patients also have the option of enrolling in our in-house dental savings plan. By paying one fee per year, per individual, you can receive access to preventive dental services and digital imaging as well as a 30% discount on all other preventive, restorative, and periodontal treatments. With this type of plan available, we can make dental care more accessible and affordable for all patients.