Book a Dental Appointment Online – Ramsey, NJ
Dental Scheduling Designed for Busy Individuals
There's no need to worry about finding a time to call when you can simply request a dental appointment in Ramsey online. It's now easier than ever to let us know of your interest. We know your schedule is busy between work, school, and other important obligations, so we want to make this one component as stress-free as possible.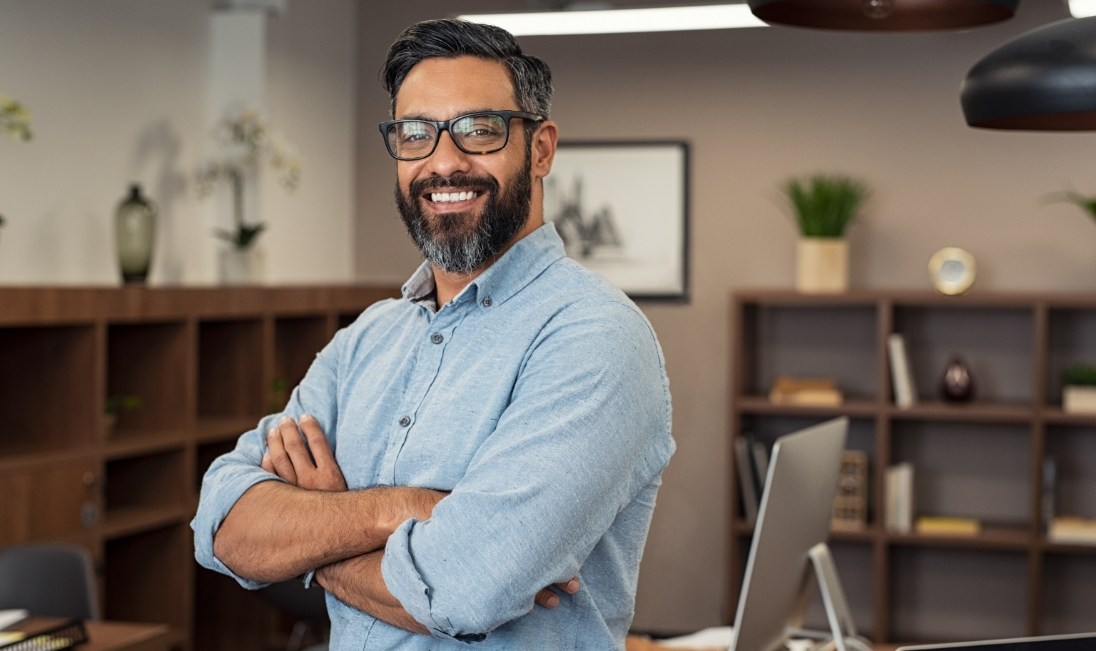 Schedule an Appointment Online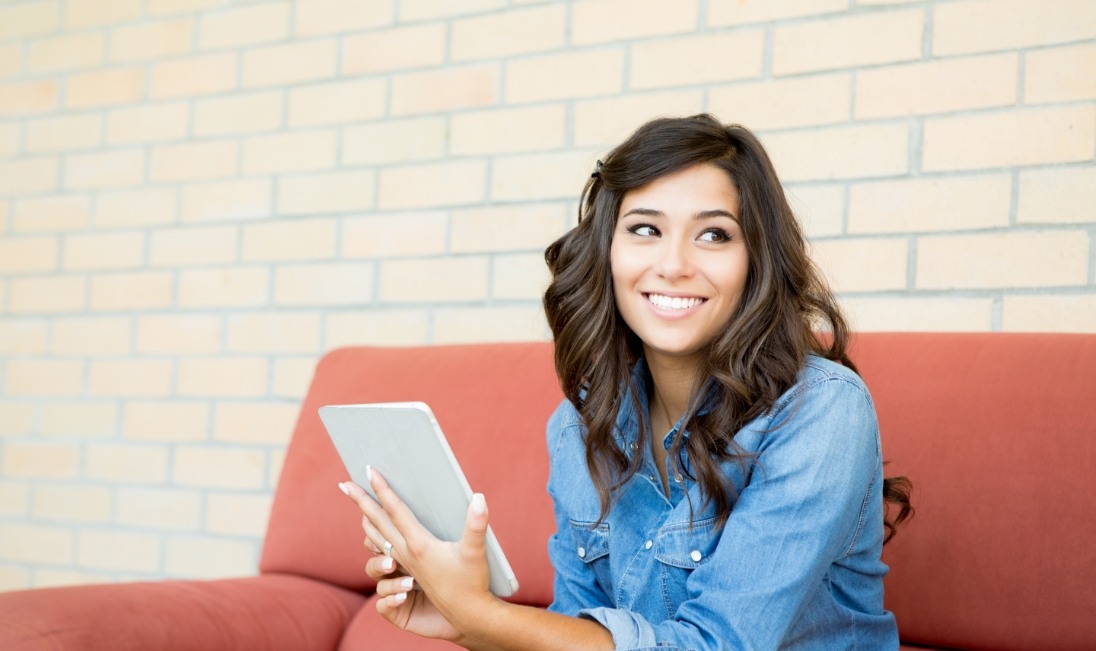 Using ZocDoc, you can schedule your next dental appointment easily online. Simply click the link below and fill out the appropriate information. In no time, you'll be set up to meet with Dr. Vahid when it is convenient for you.