About Our Dental Office – Ramsey, NJ
Personalized Dental Care Designed Specifically for You
When you arrive at our dental office in Ramsey, you will discover that although it may be small, we deliver outstanding results that can last a lifetime. Dr. Arash Vahid's years of experience are evident in his ability to address any array of dental issues using advanced techniques and a patient-focused approach. Whether you need a thorough dental checkup and teeth cleaning, root canal treatment, or even a tooth extraction, he will ensure a safe and effective treatment that leads to improved oral health. Continue reading below to learn more about what makes AV Dental Associates of Ramsey stand out.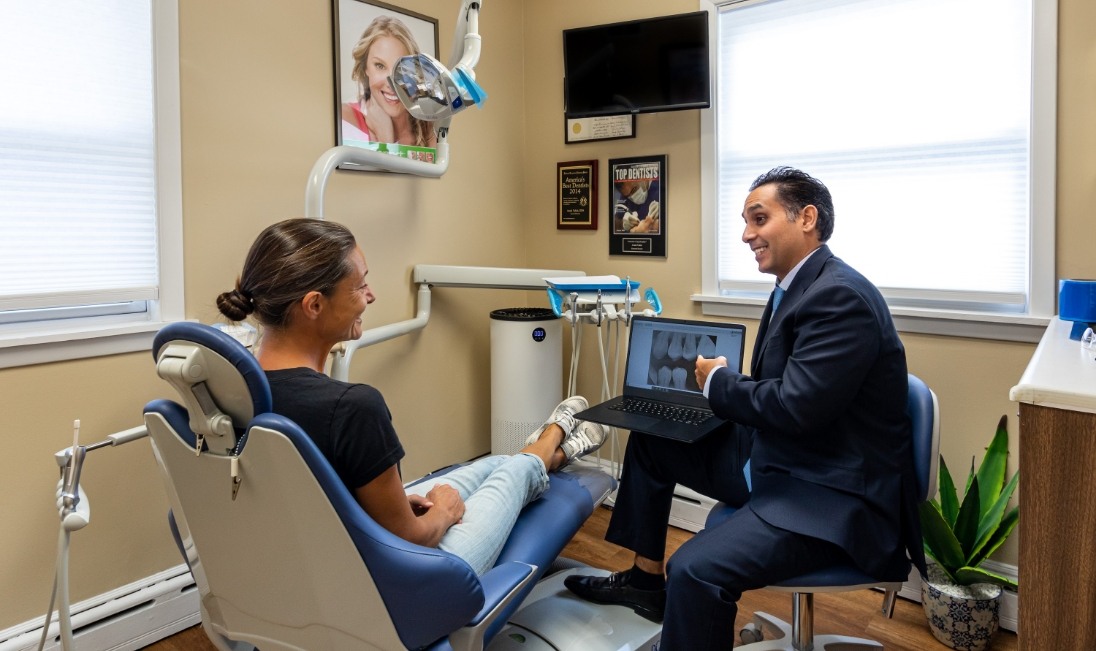 Comfortable Dental Clinic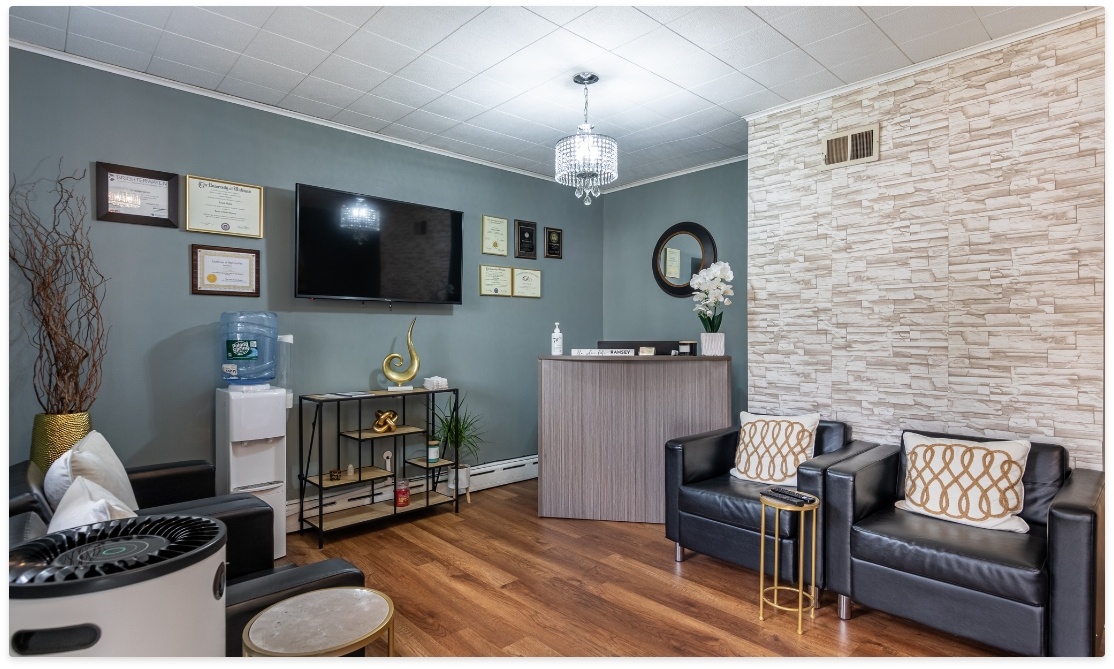 We don't believe the size of a dental office determines the quality of care. Even at 700 square feet, Dr. Vahid and our team deliver top-of-the-line dental treatment using innovative solutions that produce long-lasting, beautiful results. The moment you arrive, you will immediately feel at home, and you can count on us to provide the personalized attention you and your smile deserve.
Comprehensive Dentistry That Makes a Difference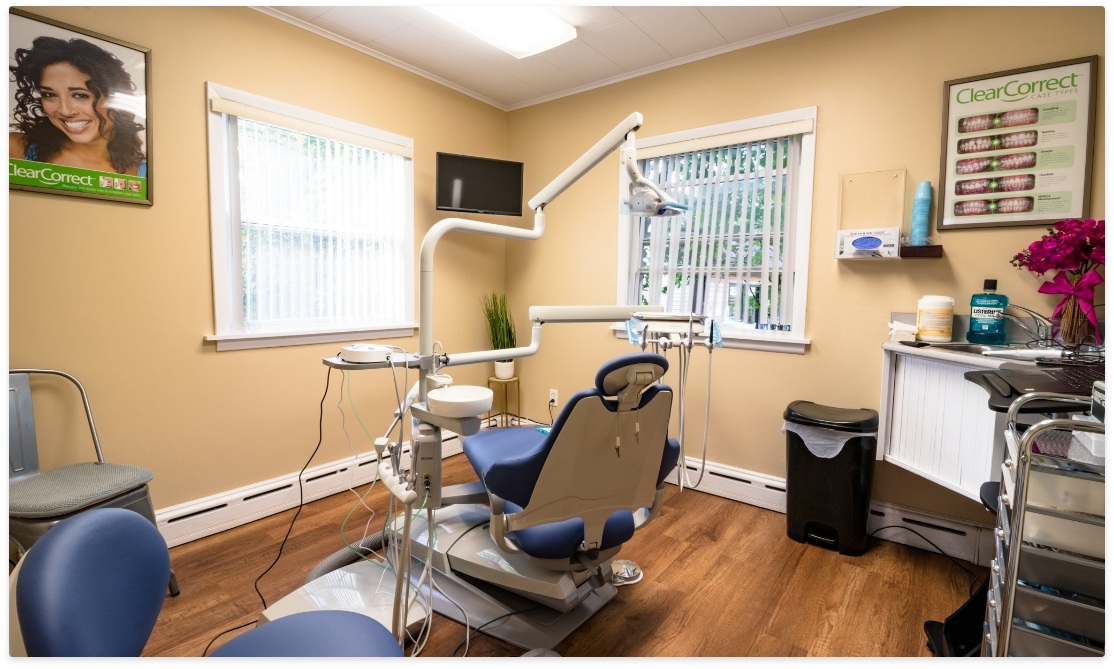 No matter the reason for your visit, AV Dental Associates of Ramsey has what you need to embrace a healthier, more aesthetically pleasing smile. With thorough dental exams and teeth cleanings, cosmetic dentistry, root canals, and even tooth extractions, we can address everything from tooth stains to complex decay, allowing you to feel more confident in your decision to allow us to take care of your smile.
Affordable & Convenient Financial Options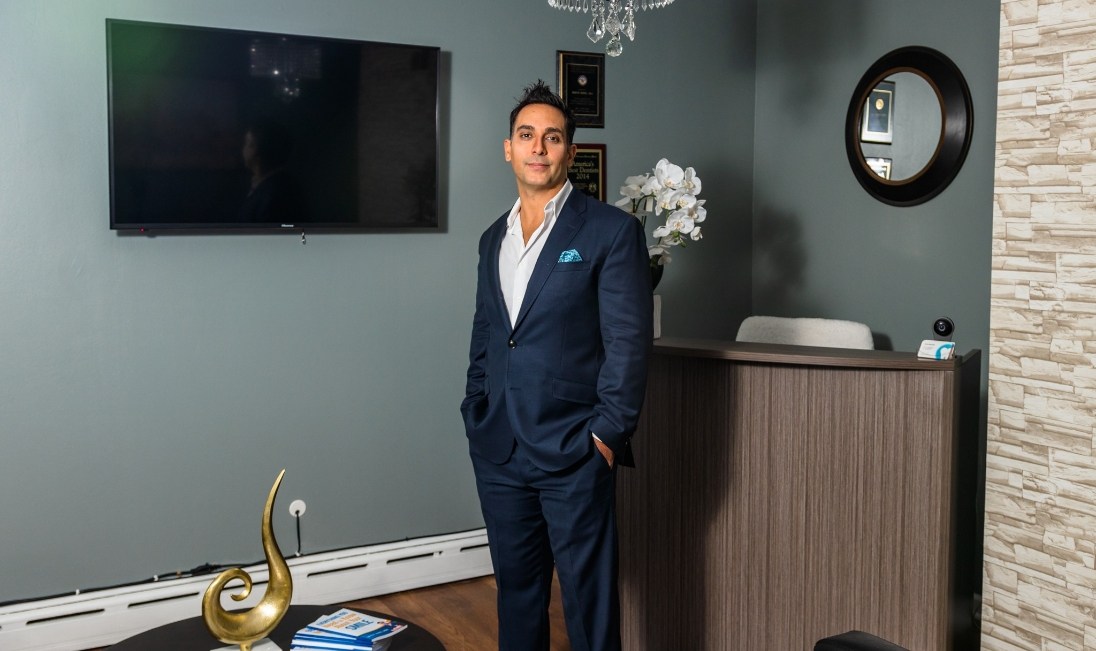 We know dental care can be costly, which is why we strive to keep our services affordable. Here at AV Dental Associates of Ramsey, we are in-network with all PPO dental insurance, and we offer an in-house dental membership plan for uninsured individuals. We make it easy to get the care you need at a price you can afford, so don't hesitate to contact us with any questions.