Dental Implants – Ramsey, NJ
The Most Comprehensive Solution for Missing Teeth
If you're missing one or more teeth and want a new smile that looks and feels as close to your original one as possible, dental implants are often the ideal tooth replacement solution. They can act as new tooth roots, which helps keep the underlying jawbone healthy and eliminates the risk of your prosthetic teeth slipping at awkward moments. Are you interested in using dental implants in Ramsey to completely restore your smile? Call AV Dental Associates of Ramsey today to schedule a dental implant consultation with Dr. Vahid.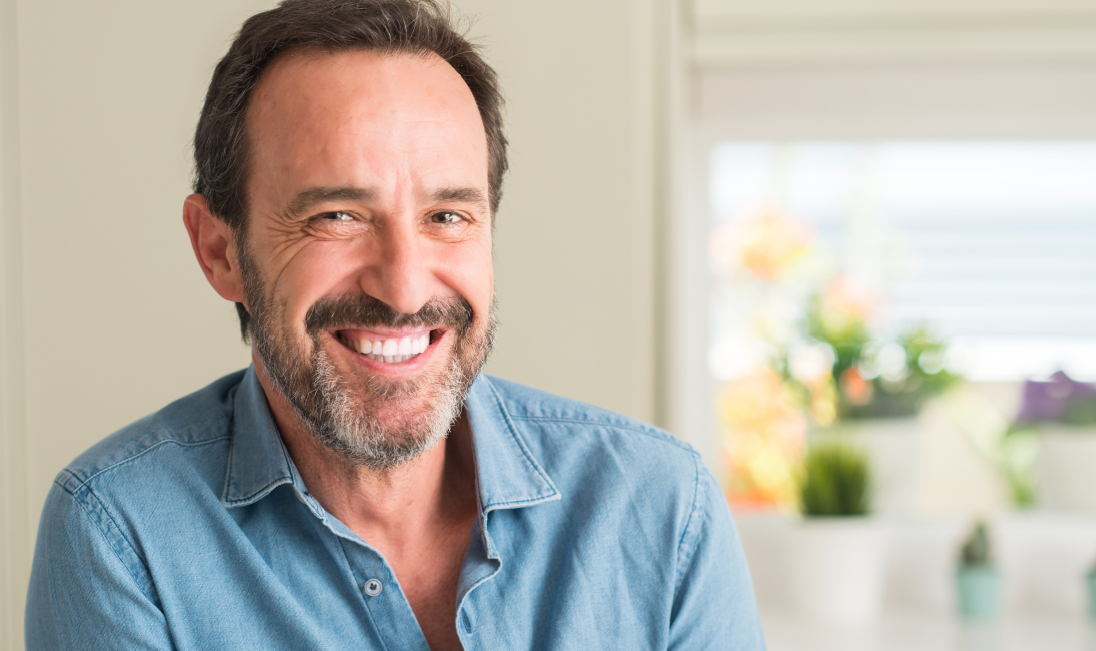 Why Choose AV Dental Associates of Ramsey for Dental Implants?
In-House Dental Implant Placement
Natural-Looking, Comfortable Dental Restorations
Dental Team That Puts Patients First
What Are Dental Implants?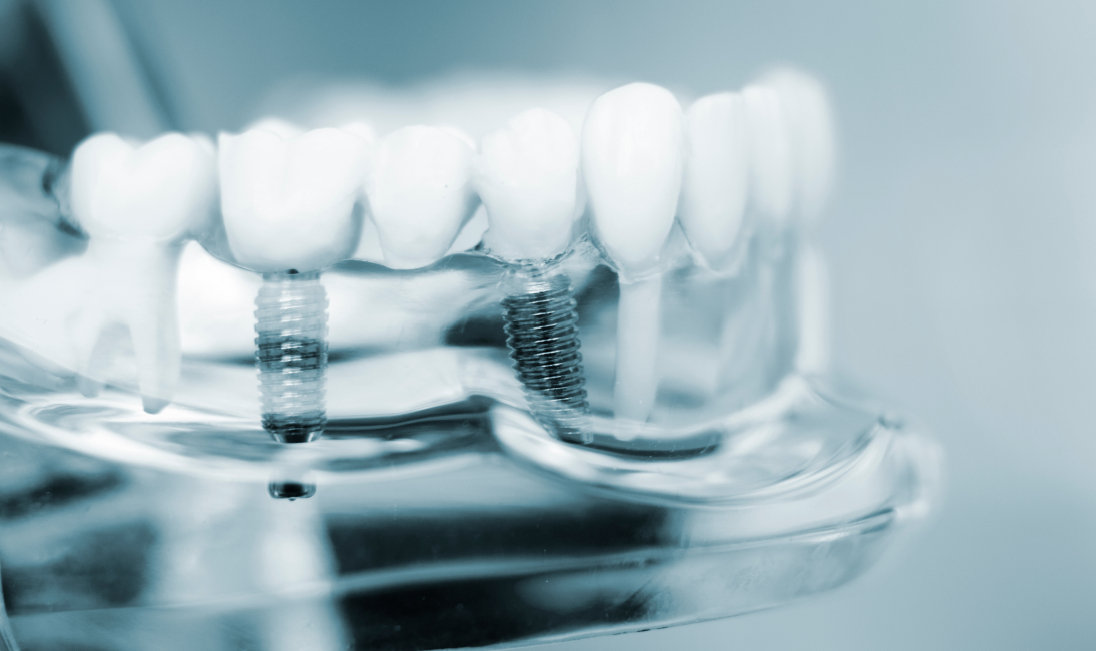 A dental implant is a small post that looks like a screw. Traditionally, it will be made out of titanium, which is highly durable and capable of forming a strong bond with your jawbone. With the right number of dental implants surgically placed in your jaw, we can replace any number of teeth from the roots up. Unlike other tooth replacements, dental implants can stimulate the jawbone to prevent it from being resorbed over time.
The 4-Step Dental Implant Process
Step 1: Consultation: At your first dental implant visit, we'll perform a complete examination of your mouth. We'll determine the number of teeth that have to be replaced as well as whether you need bone grafting or other preliminary treatments.
Step 2: Surgery: Dental implant surgery simply involves opening your gums and inserting the implant posts into specific parts of the jawbone. Each implant post will be placed at a strategic location and a carefully chosen angle.
Step 3: Osseointegration/Abutment: Osseointegration is a natural process where the implants fuse with the jawbone. Once they have, an abutment (metal connector piece) can be placed on each post.
Step 4: Delivery of the Final Restoration: A dental crown, dental bridge, or denture will be designed according to your smile's unique needs. We'll use the abutments to anchor the final restoration to your dental implant posts.
Benefits of Dental Implants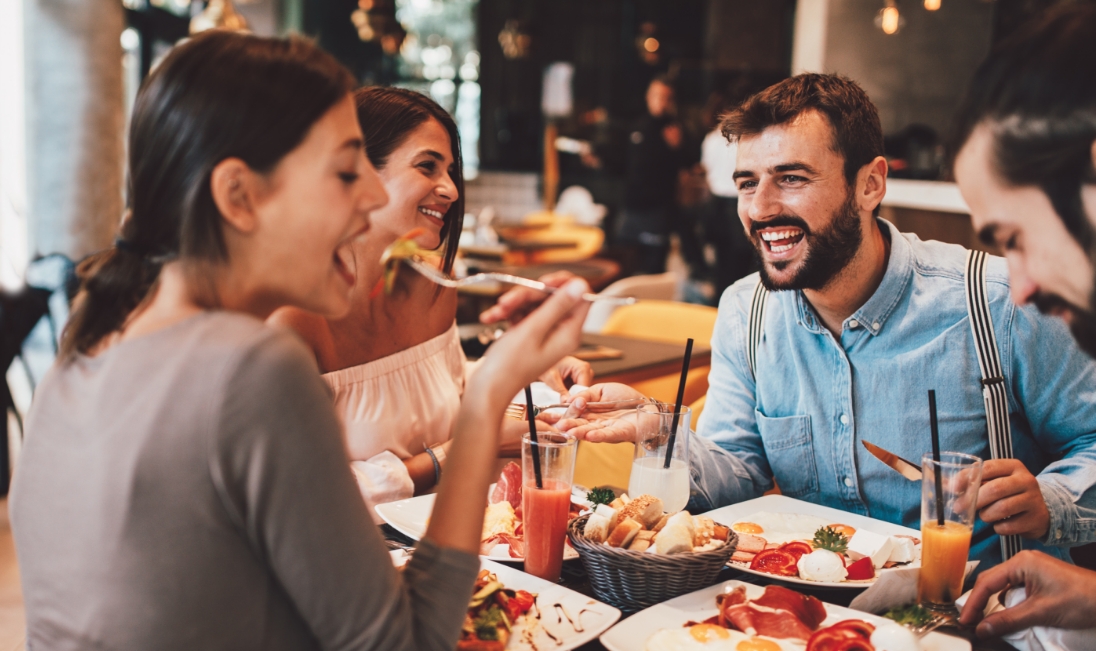 Dental implants have enough chewing power to allow you to eat virtually any food normally. They also have a much longer lifespan than traditional bridges and dentures; with proper maintenance, they can stay in the mouth for three decades or more. Thanks to the bond they have with the jaw, they can prevent the bone deterioration that typically follows tooth loss. Similarly, they can also help you avoid facial sagging that makes you look older than you actually are.
Who Dental Implants Can Help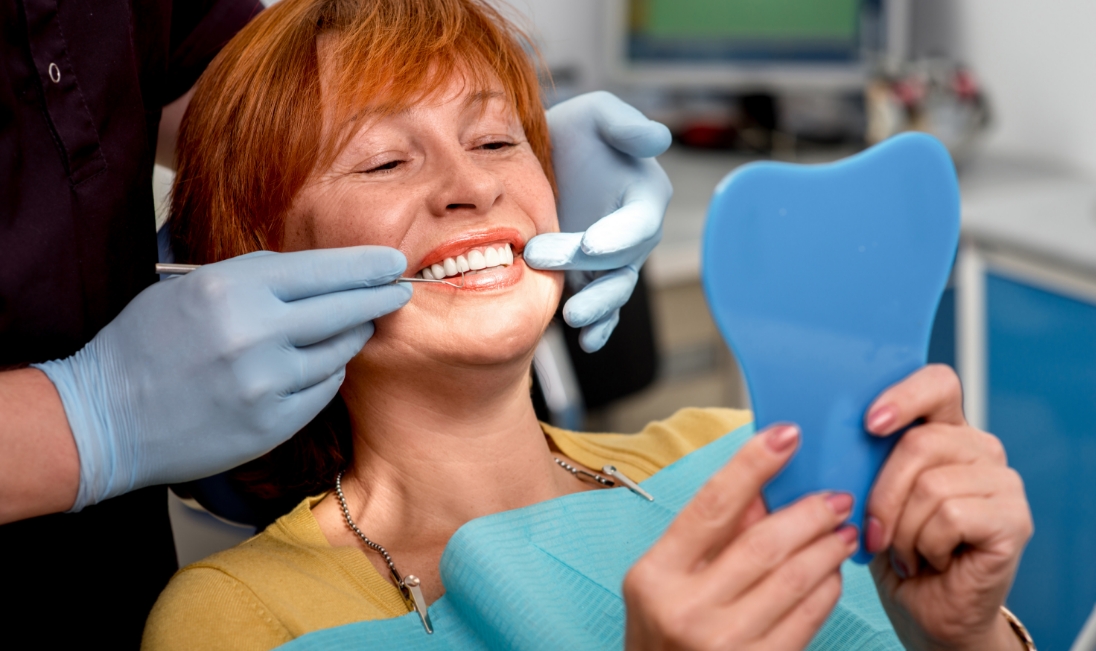 Do you need to have an entire arch of teeth replaced, or are you just missing one? No matter how extensive your tooth loss is, dental implants can help you restore your smile as long as you have good oral health and sufficient bone density in your jaw. When you visit our office for your initial consultation, we'll walk you through the dental implant process and explain what you can expect based on the number of teeth that need to be replaced.
Missing One Tooth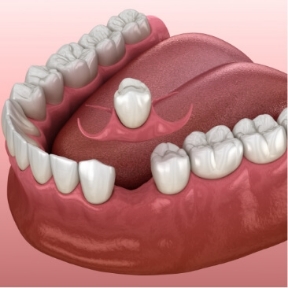 A single dental implant post will be placed in the gap where the tooth in question used to be. We'll wait for the area around the post to heal completely before we attach a dental crown made out of high-quality materials. We can offer tooth-colored crowns that closely resemble your natural teeth, thus seamlessly repairing your smile.
Missing Multiple Teeth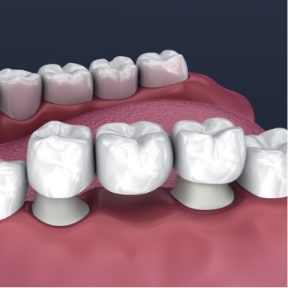 When three or more consecutive teeth are missing, we only need two dental implant posts and a dental bridge to replace them all at once. Unlike traditional dental bridges, an implant bridge can be placed without requiring us to remove enamel from any of your remaining healthy teeth, letting you keep more of your natural smile.
Missing All of Your Teeth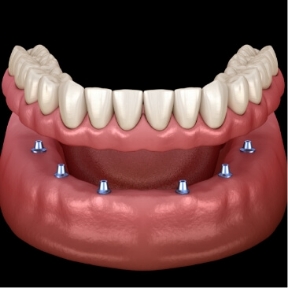 Full dentures can be supported by four to eight dental implant posts. Thanks to this approach, your new teeth won't slip at inconvenient times. Another benefit is that the strength and stability of implant dentures will allow you to enjoy steak and other foods that would be difficult to chew with traditional dentures.
Understanding the Cost of Dental Implants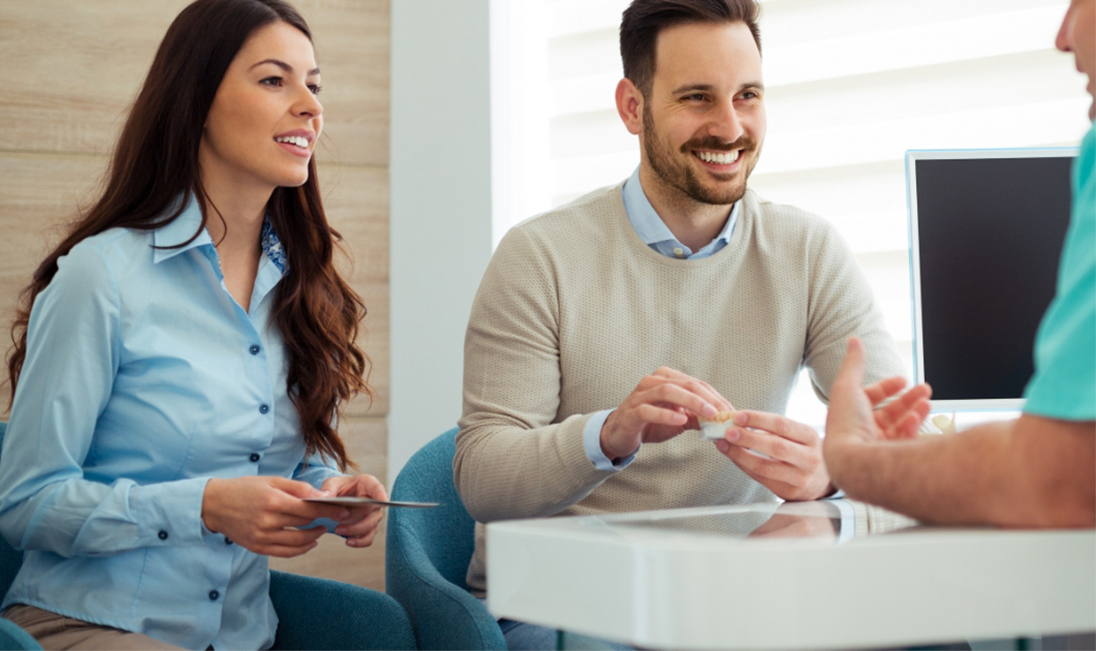 The amount you pay for dental implants depends on various factors, which is why it's hard to give an estimate without examining your mouth first. That being said, we will only begin the dental implant process once you have an idea of what you'll pay. In addition to the cost of the dental implant posts and the restoration they'll support, we'll also need to factor in any necessary preliminary treatments, which might include bone grafting or gum disease therapy.