Cosmetic Dentist – Ramsey, NJ
A Brighter Smile You Can Be Proud Of
Do you feel confident about the way your teeth look? If not, you may be reluctant about smiling whenever you meet someone for the first time, hurting your ability to make a positive first impression. Here at AV Dental Associates of Ramsey, Dr. Vahid can use dental veneers, teeth whitening, and other cosmetic dental services to enhance your grin so that you can show off your teeth without reservation. Contact our dental office today if you'd like to schedule a consultation for cosmetic dentistry in Ramsey and start learning how you can enjoy a more dazzling smile.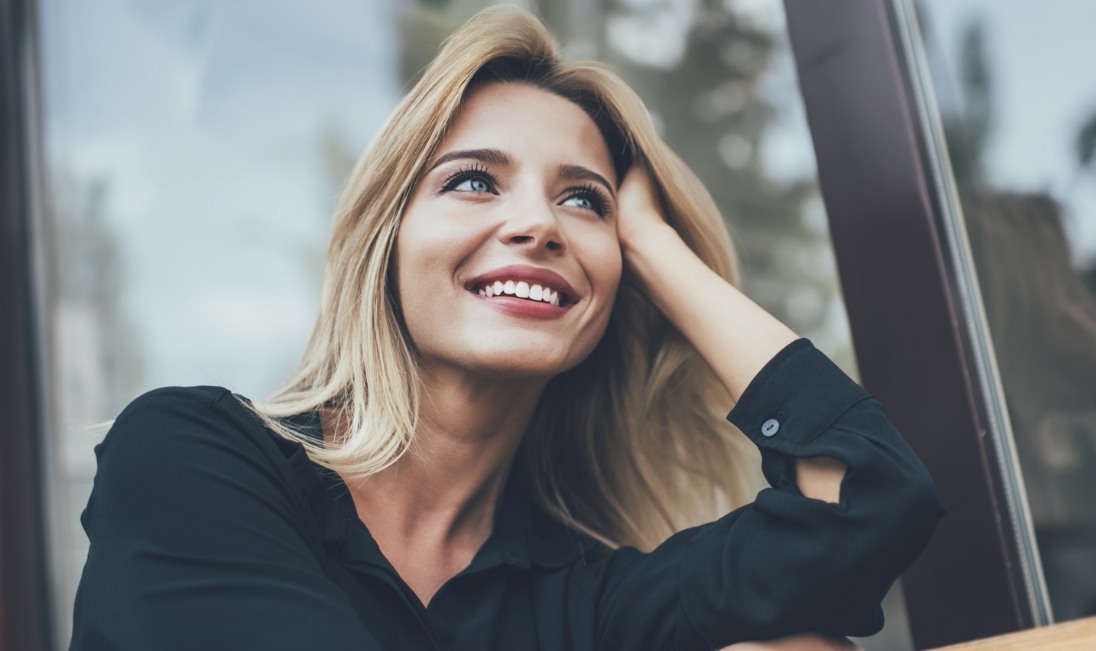 Why Choose AV Dental Associates of Ramsey for Cosmetic Dentistry?
Fast, Reliable ZOOM! Teeth Whitening
Invisalign for Straightening Crooked Teeth
Natural-Looking, Highly Durable Veneers
Veneers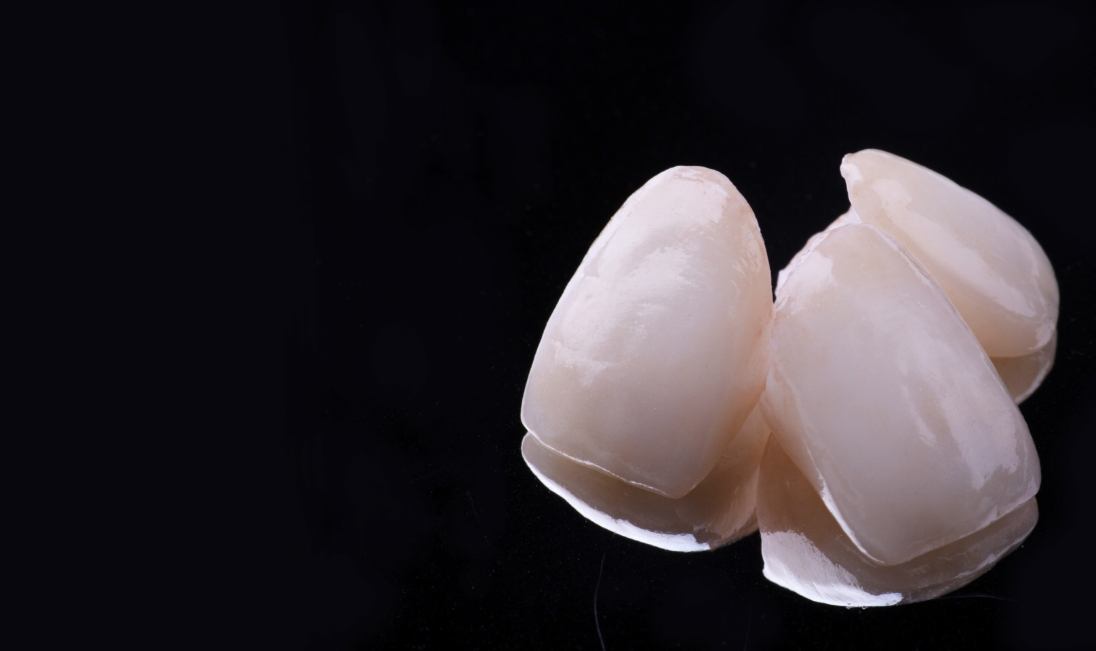 With dental veneers, you can make multiple improvements to your entire smile at the same time. By placing thin shells of tooth-colored material over your visible teeth, we can cover up stains, chips, cracks, certain gaps, and various other imperfections with a single cosmetic dental treatment. The process can often be completed in as little as two appointments, and the dazzling results can last for years as long as you're taking care of your smile.
Cosmetic Dental Bonding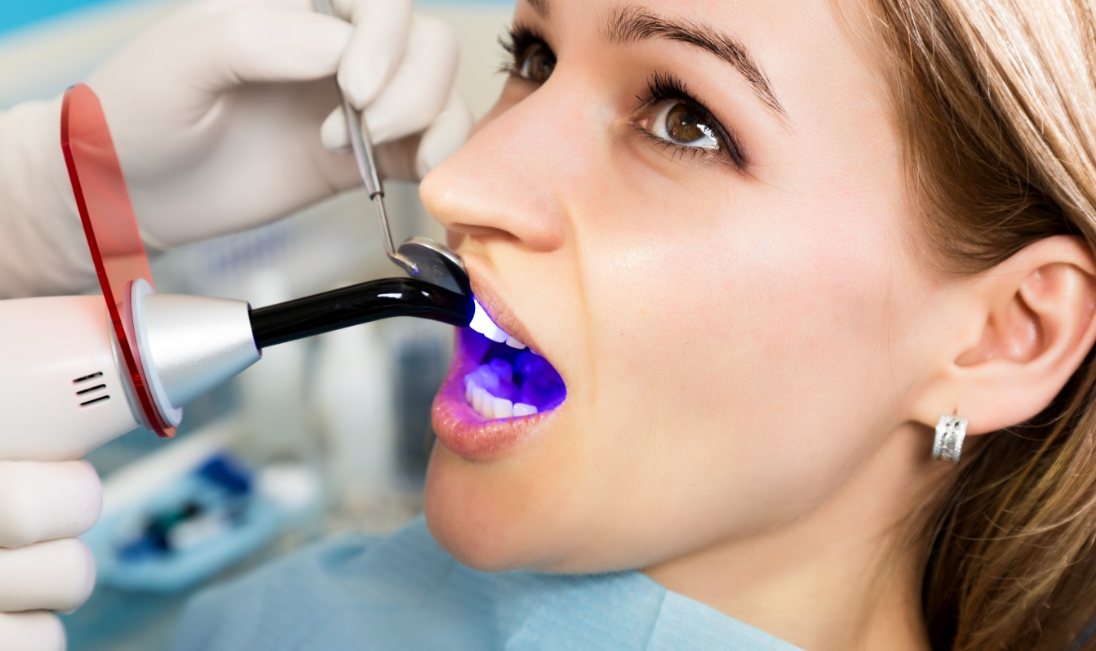 Is there a small chip or discolored spot on your teeth that has been bothering you for a long time? We can correct such flaws in less than an hour thanks to cosmetic dental bonding. All we have to do is apply a small amount of carefully-shaded composite resin to your teeth, and then sculpt it so that it hides the flaws in question. Once the material has been hardened in place, it will blend in perfectly with the rest of your tooth, leaving you with a beautiful new grin.
Invisalign Clear Aligners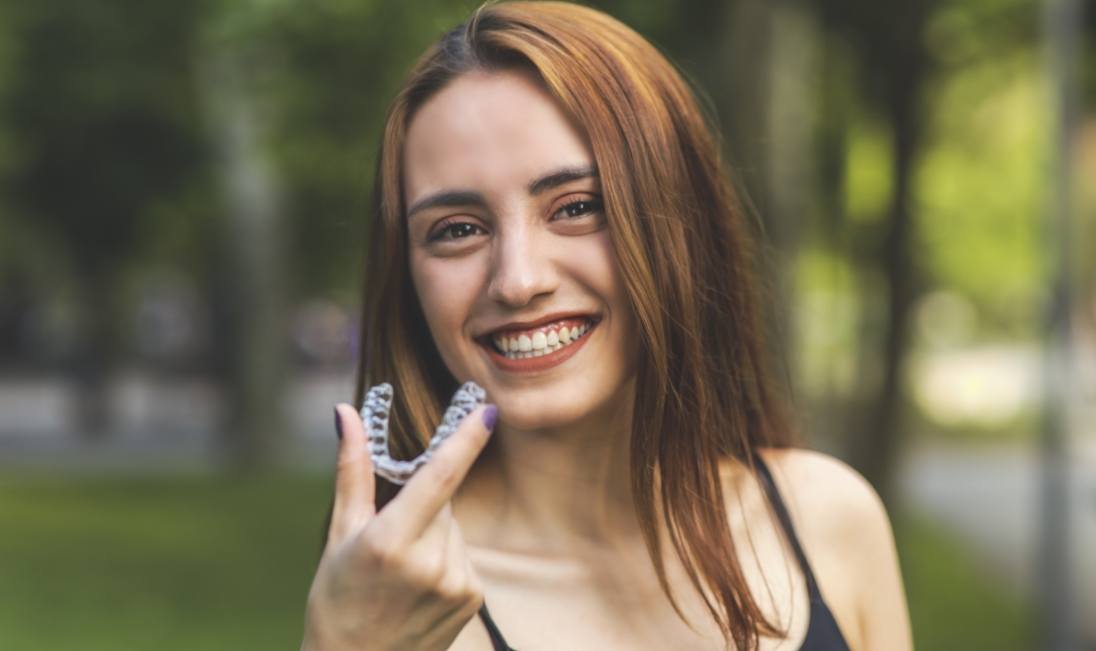 Are you looking for a way to correct a crooked smile that doesn't involve wearing braces? We may recommend Invisalign as an alternative. The treatment involves clear aligners that exert pressure on the teeth to slowly move them. Invisalign aligners are much more image-friendly than braces; in fact, most people won't even realize you're wearing them unless you let them know. This makes it much easier to maintain your self confidence while your teeth are being straightened.
Teeth Whitening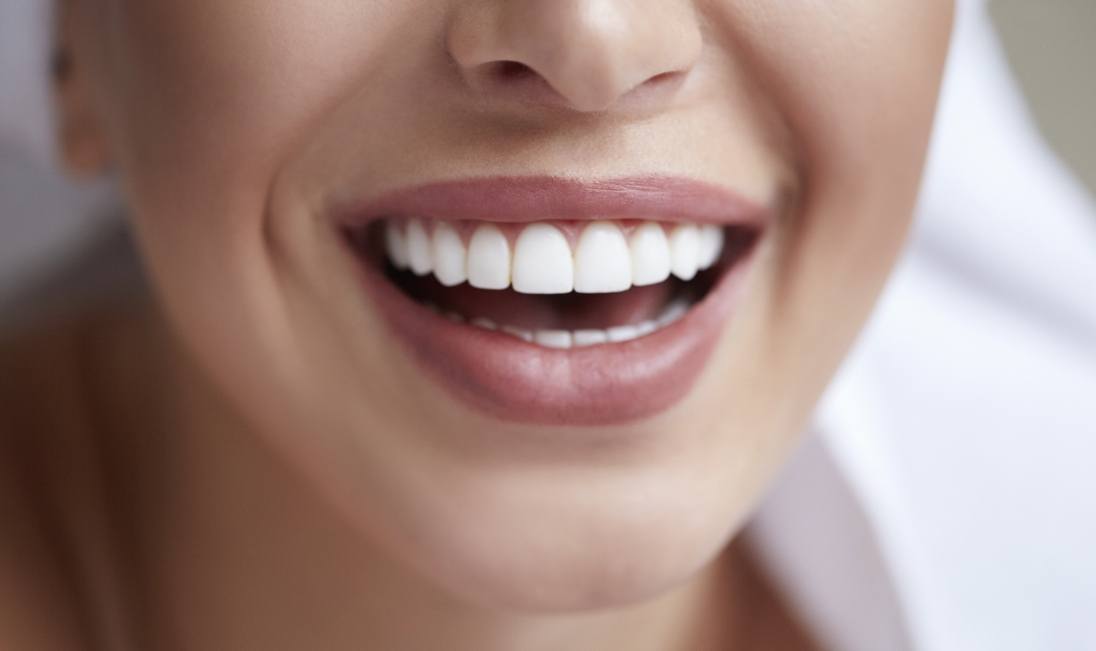 The stains left by coffee and other dark-colored beverages over the years can leave your smile looking duller than you might like. But with our in-office ZOOM teeth whitening treatment, you can brighten your teeth by up to eight shades in just a single appointment. Unlike teeth whitening products that you might find at the store, professional whitening can be used to get rid of discoloration above and below your enamel, making it a much more reliable option.