Emergency Dentist – Ramsey, NJ
Putting a Stop to Your Dental Pain
Toothaches, cracked teeth, and knocked-out teeth are all examples of situations that warrant seeing an emergency dentist in Ramsey. These oral health issues need to be treated by a professional as soon as possible if you want to achieve lasting relief and prevent further damage to your oral health. When you reach out to AV Dental Associates of Ramsey for emergency dental care, Dr. Vahid will take whatever steps are necessary to address the underlying problem and ensure that you get the treatment you need.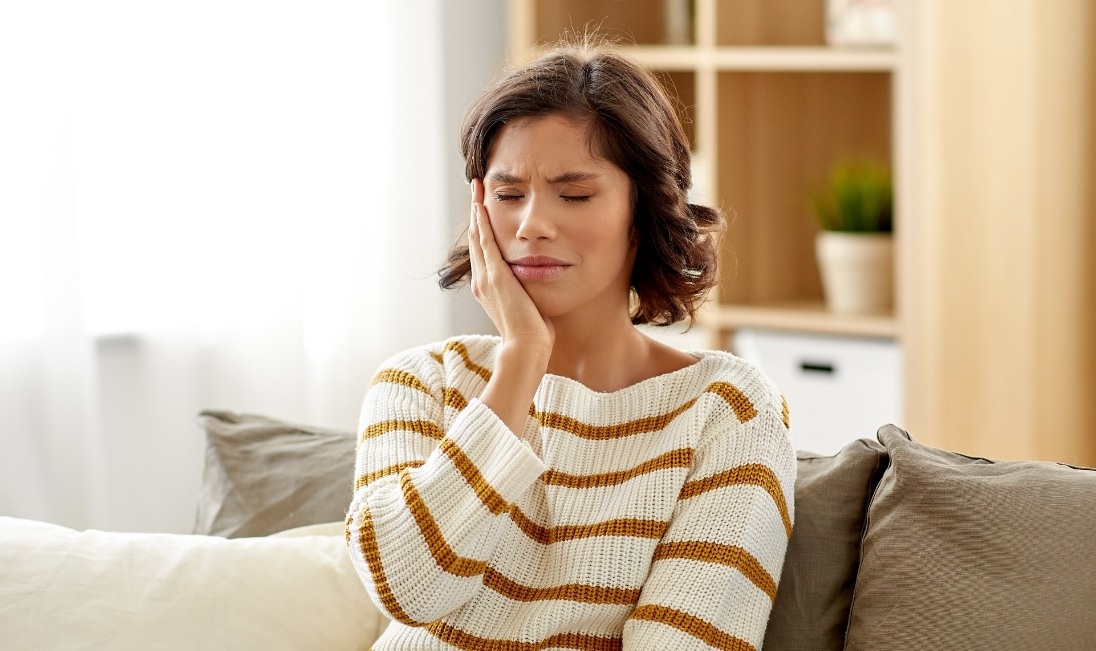 Why Choose AV Dental Associates of Ramsey for Emergency Dentistry?
Wide Range of Quality Dental Services
We Welcome Your Dental Insurance
Reliable, Long-Lasting Dental Restorations
How We Treat Dental Emergencies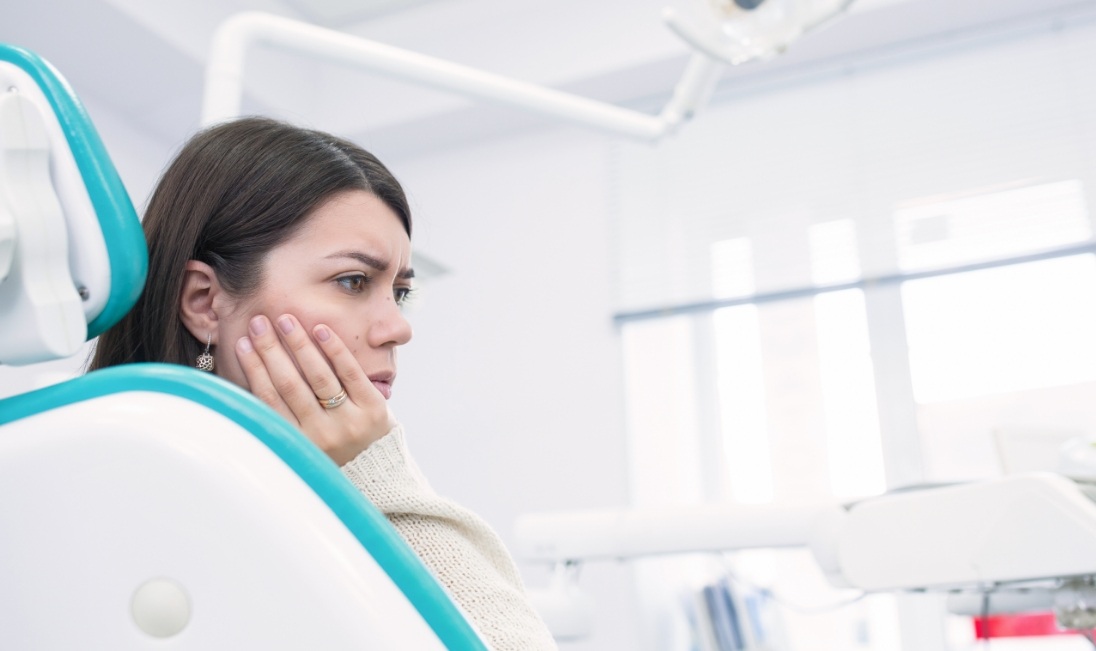 Emergency Appointment: The first step is for you to call our dental office and explain your situation. One of our team members will give you first-aid advice before scheduling an emergency dental appointment.
Thorough Examination: When you get to our office, we'll help you stay comfortable while we examine your mouth. We'll need to determine what kind of dental emergency you're suffering from and how extensive the damage is.
Review Findings: Once we understand your oral health situation, we'll explain what we found in your mouth. Potential dental treatment options will be outlined along with the costs and timeline associated with each of them.
Get Your Smile the Care It Needs: The final step is to carry out our agreed-upon treatment plan. Naturally, the exact details of this particular step will vary depending on your situation. Sometimes, it will be as simple as restoring a single tooth with a filling, but in other cases, you might need root canal treatment or even tooth extraction.
The Most Common Dental Emergencies
Do you need emergency dental care? Bear in mind that dental emergencies can come in many different forms; some might be the result of tooth decay, while others are the consequence of sudden physical trauma. Below, you'll find a list of some of the most common dental emergencies that we've seen at our office.
Understanding the Cost of Dental Emergencies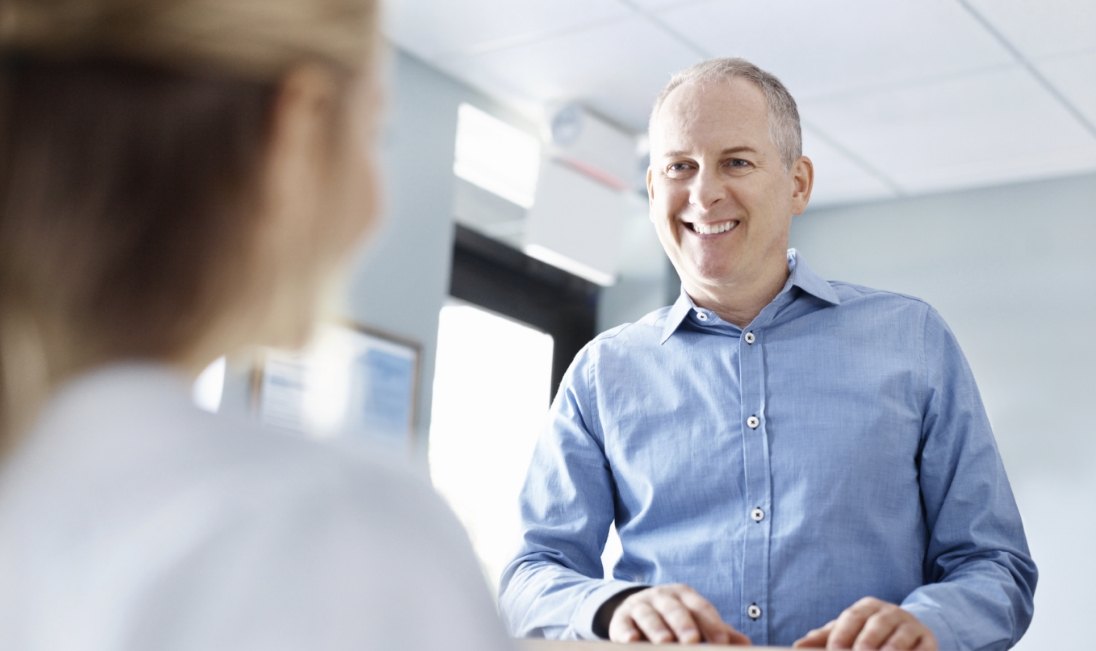 Many people are understandably too concerned about their oral health to worry about the cost of emergency dental care when they first schedule an appointment. Of course, it is important to be aware of how much you'll need to pay before you agree to any treatments. We will always be upfront with the costs associated with the dental procedures we recommend, and we'll take the time to explain why they're necessary for keeping your smile safe.
Keys to Preventing Dental Emergencies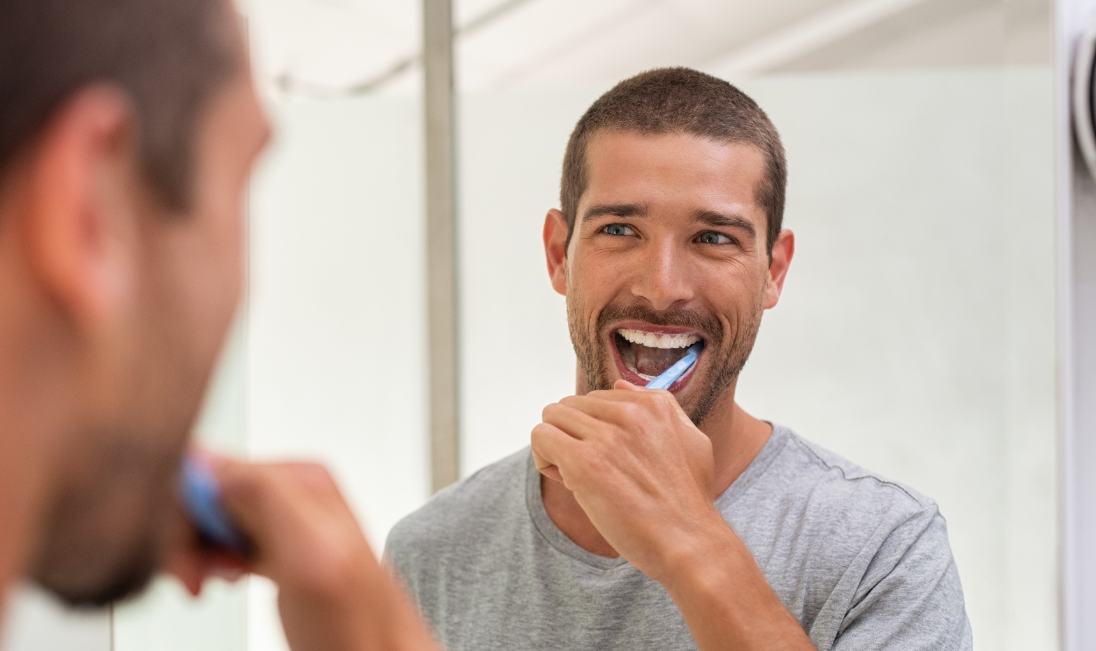 Sometimes, avoiding urgent oral health issues is as simple as brushing and flossing your teeth every day. You should also visit our dental office every six months to give us a chance to clean your mouth and check for smaller issues that could eventually turn into dental emergencies. For people who play sports or grind their teeth at night, a mouthguard or nightguard can be a wise investment. We also recommend breaking any habits that can damage your teeth, such as crunching ice or chewing on the ends of pens.