Root Canal Treatment – Ramsey, NJ
Stopping Toothaches and Saving Infected Teeth
Root canal treatment doesn't deserve its reputation as a frightening dental procedure. For many patients, the procedure is no more uncomfortable than having a filling placed; if anything, it helps put a stop to the pain associated with tooth infections. And in many cases, root canals can save a tooth that would otherwise have to be removed. To see if you might need root canal treatment in Ramsey, NJ to relieve your dental pain, call AV Dental Associates of Ramsey to set up a consultation with Dr. Vahid.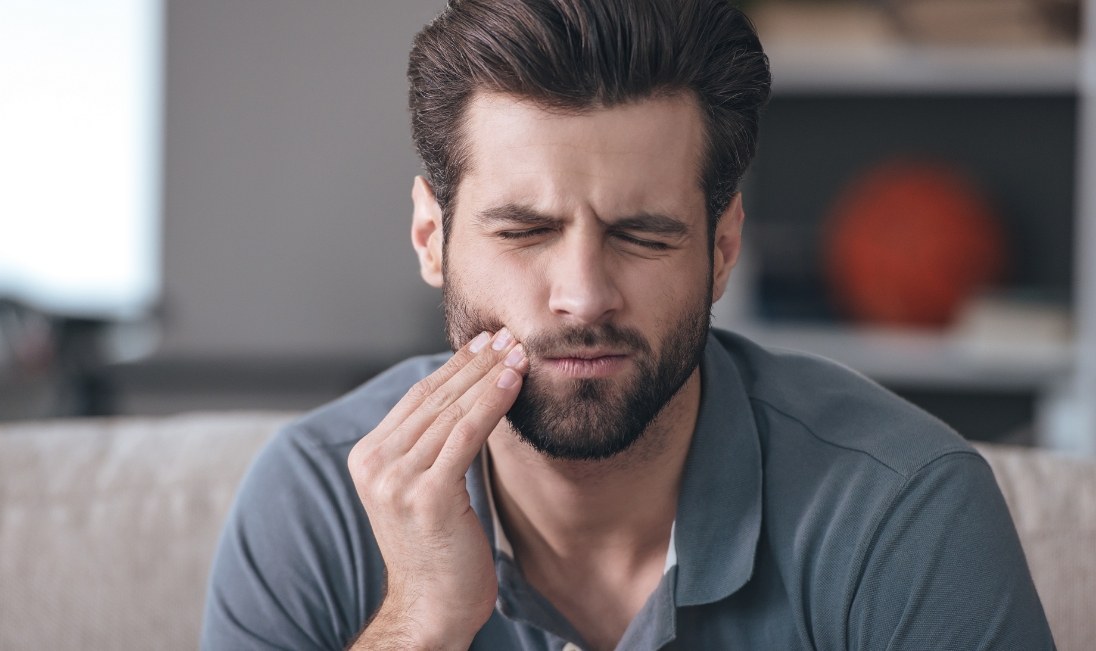 Why Choose AV Dental Associates of Ramsey for Root Canal Treatment?
Highly Educated, Caring Dentist
Comfortable, Personable Dental Office
In-House Membership Program for Uninsured Patients
Do I Need Root Canal Treatment?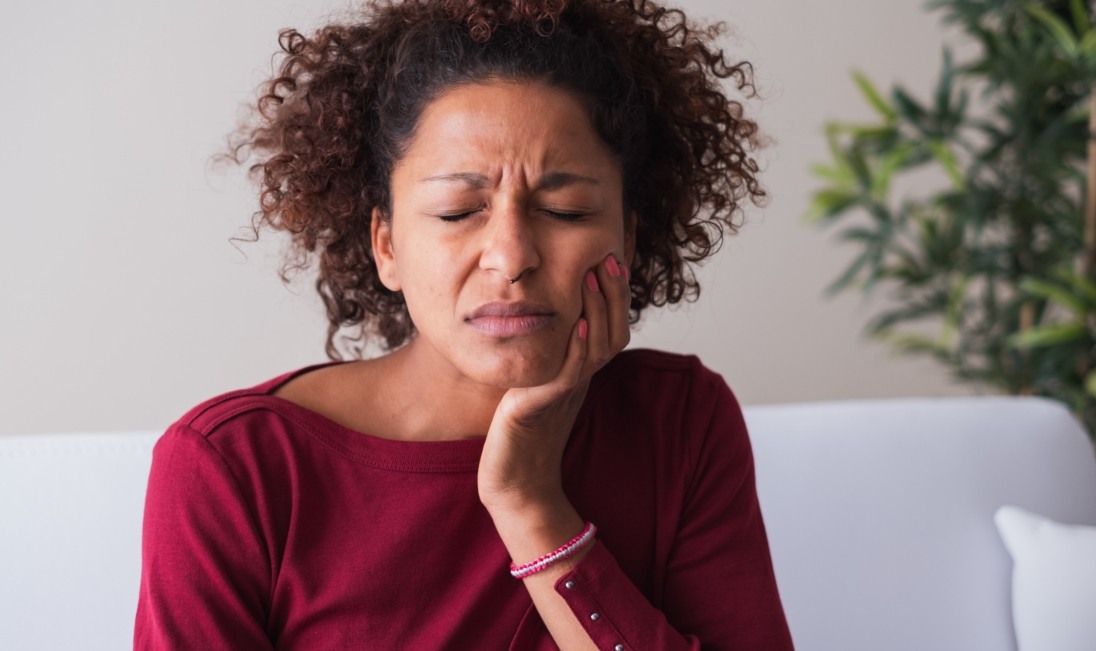 A root canal may be necessary if the pulp inside your tooth is damaged or infected. This is often a consequence of cracked enamel or tooth decay that was left untreated for a long time. An infection in your dental pulp can eventually spread from the roots of your tooth to your head, neck, and various parts of your face. With root canal treatment, we can save the tooth while also preventing the issue from growing any worse.
The Root Canal Treatment Process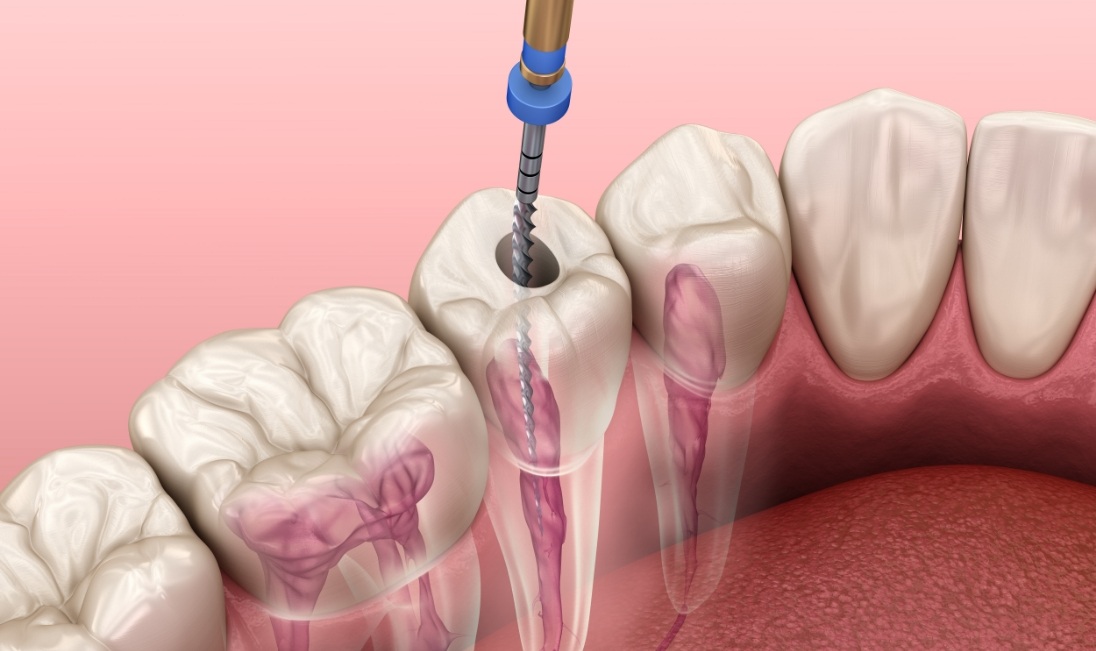 We'll take X-rays of your mouth to confirm that there's an infection in your tooth that can be treated with a root canal. We can start planning the treatment once we've confirmed that it's the best option for your smile.
After your mouth is numbed, we will make a small hole in your tooth. We'll remove the pulp along with any debris or bacteria that may be contributing to the infection. Once we're sure that the inside of the tooth is clean, we will fill it with a biocompatible material before sealing it. In many cases, a dental crown needs to be placed after root canal treatment; this is to strengthen and protect the tooth that was treated so that it can still function normally.
The Benefits of Getting a Root Canal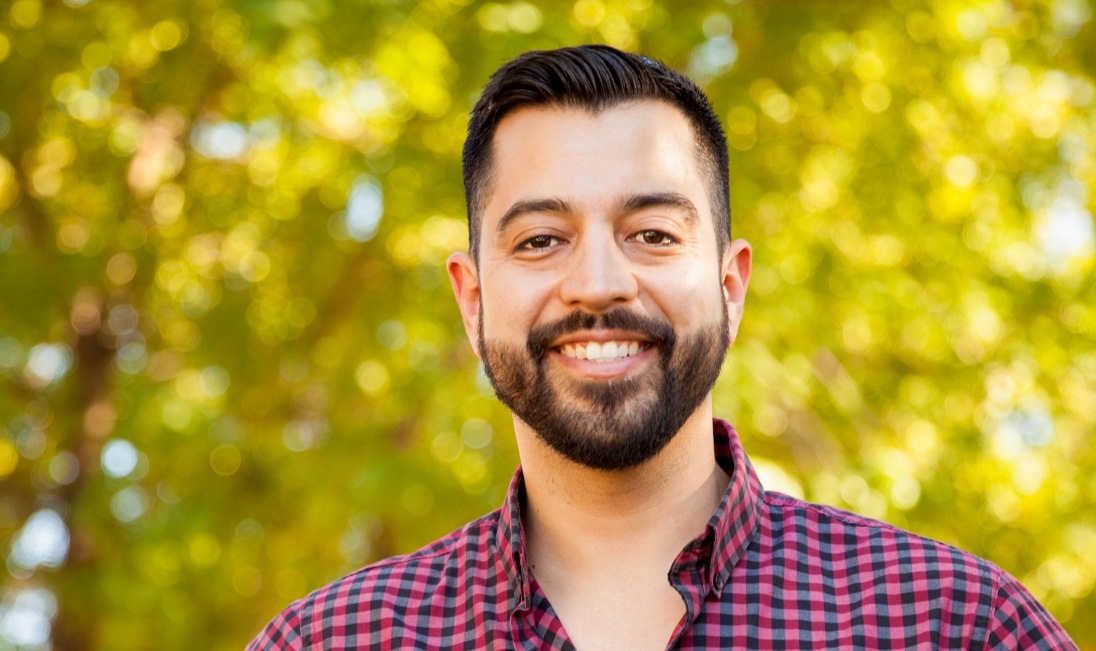 In many cases, root canal treatment can be used to save a tooth so that it doesn't have to be extracted. This means you can avoid health issues associated with missing teeth or the inconvenience of paying to have a tooth replaced.
The infection in your tooth will be removed before it can affect the rest of your smile, thus protecting your overall oral health.
The procedure is very comfortable and will help put a stop to the pain caused by infected dental pulp.